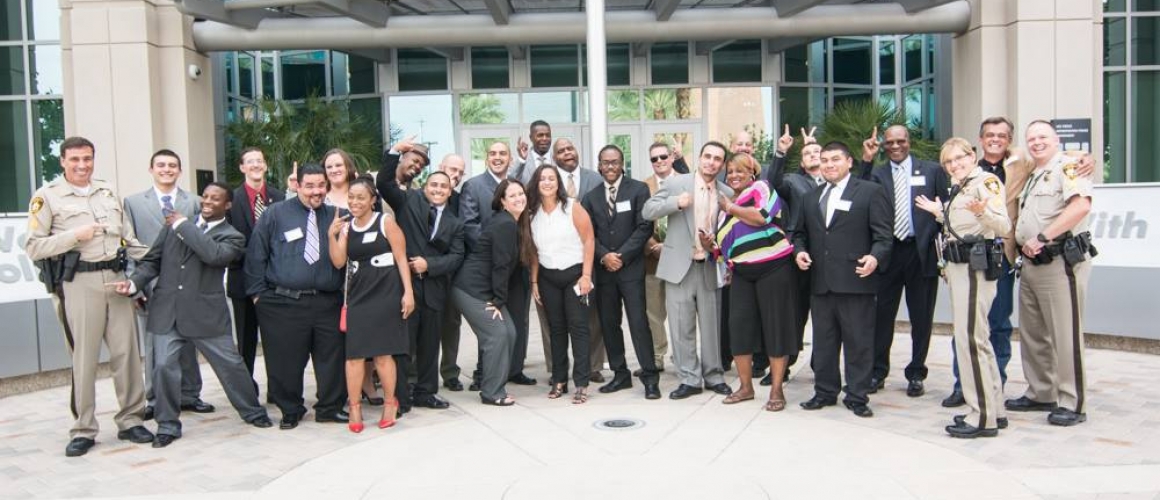 A letter from a Mother's heart……….
We were so touched at HOPE for Prisoners as we opened the mail and read the following letter from the mother of one of our recent graduates.  It is such a blessing to be able to share in the transformation of the lives of the men and women that we have the privilege to serve.  It is letters like this that keep us motivated and remind us that our hard work and sacrifice is truly priceless.  We are so very blessed to continue to impact our community, our state, and our country, one transformed life at a time.
Dear HOPE for Prisoners,
I hardly know where to begin—I guess with an enormous THANK YOU!  My son recently was paroled and he has just graduated from your course last Friday.
You have inspired him, motivated him, encouraged him and from what I hear, will mentor him along the rocky road of the "ex-con re-entering society."
I am forever grateful that he found your organization and the help you offer.  It's been a very long time since I have been proud of my son.  He is doing all the right things and to know he has a safety net and folks to help him navigate this is such a blessing and relief.  I made a donation online last week and will hook up my Amazon to your group too.  Thank you from the bottom of my heart…….Mom