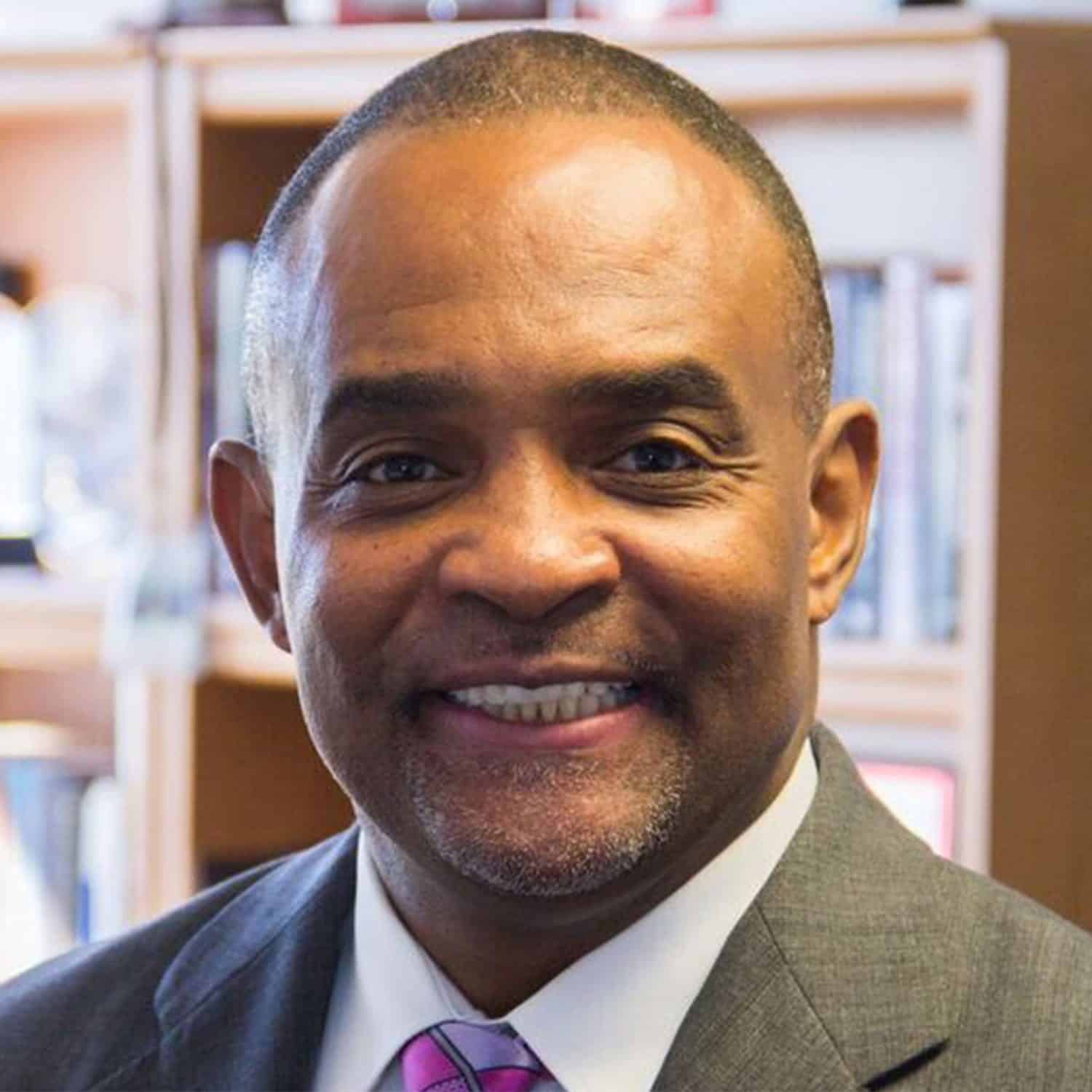 Jon Ponder
Founder & CEO
HOPE for Prisoners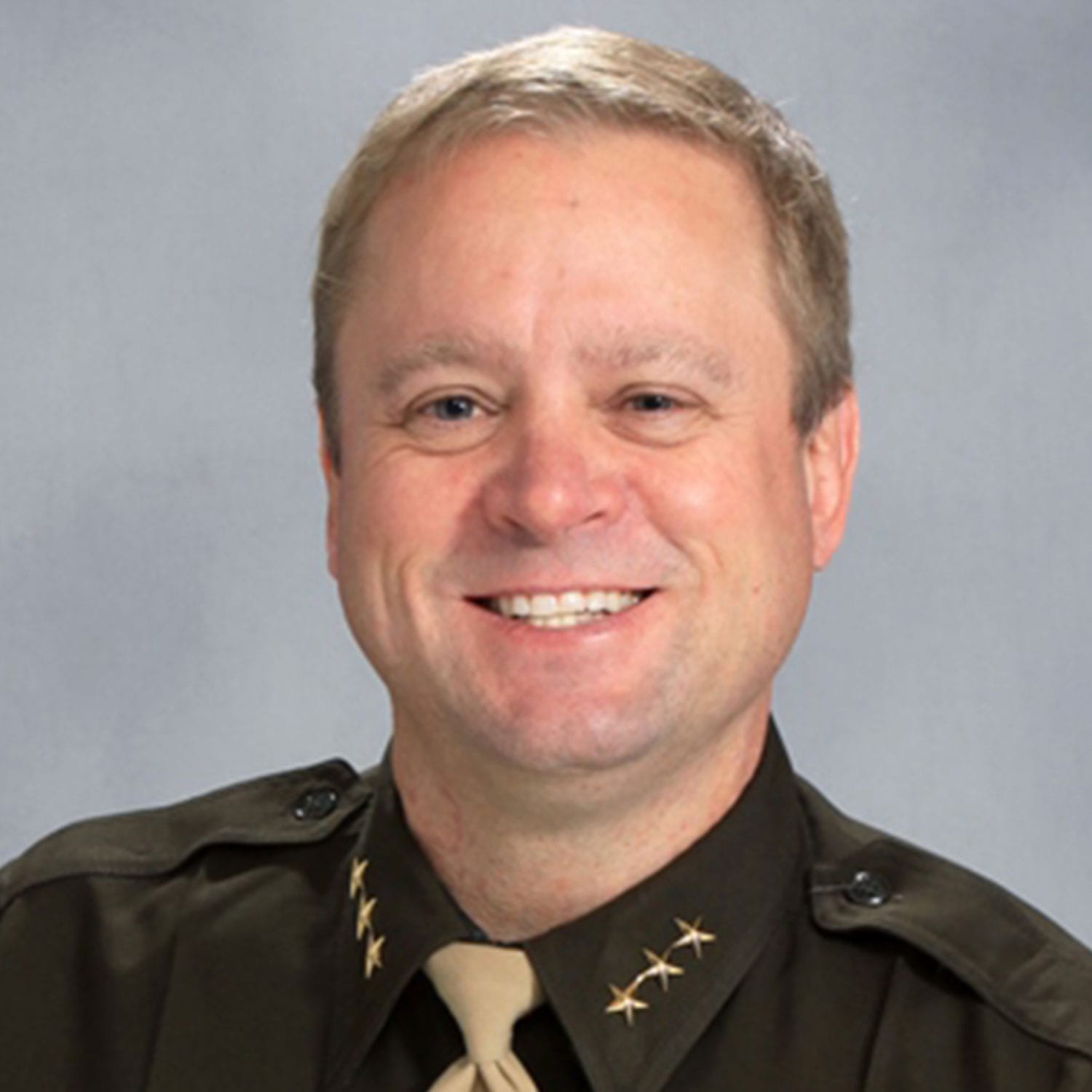 Kevin McMahill
Undersheriff
Las Vegas Metropolitan Police Department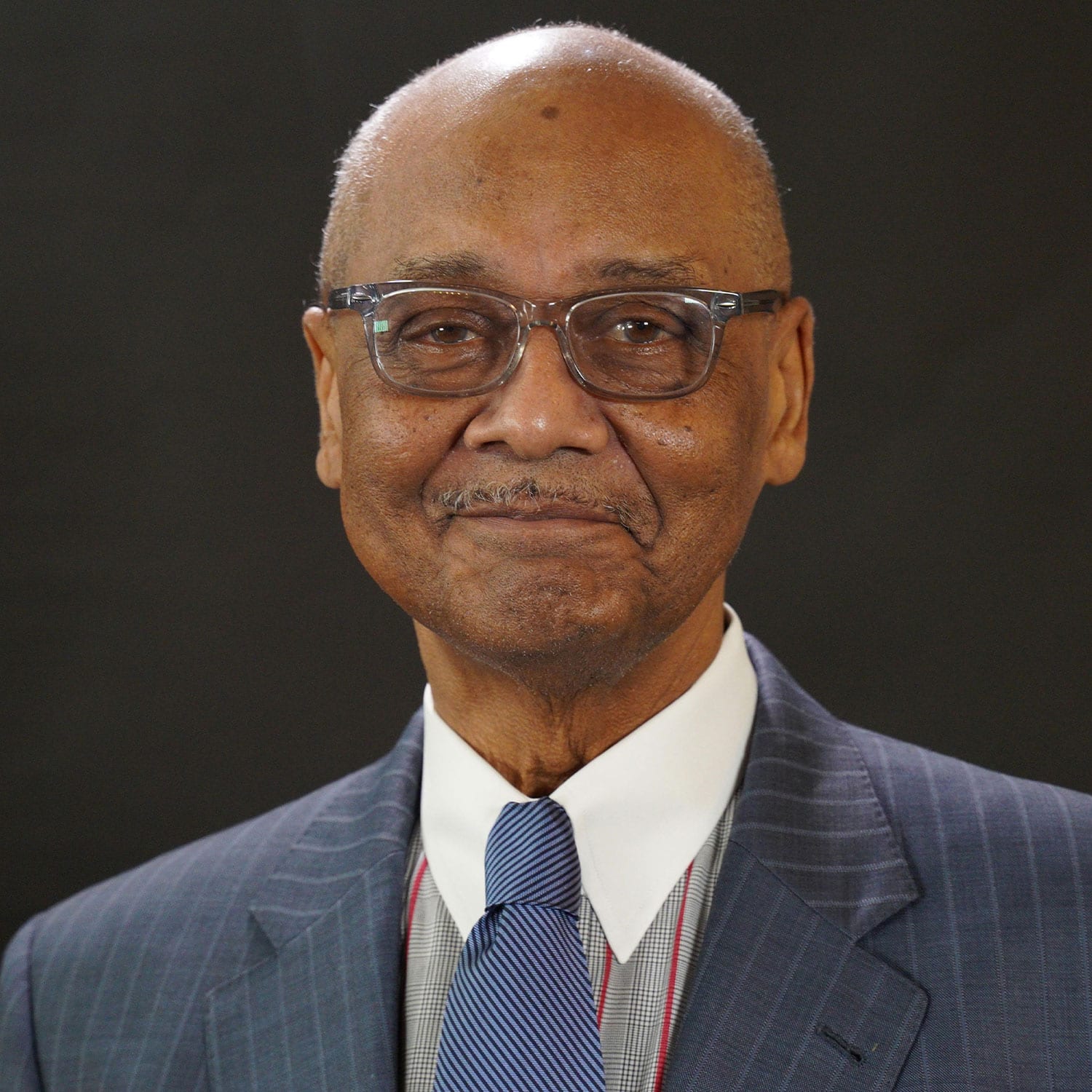 Robert L. Woodson, Sr.
Founder and President
Woodson Center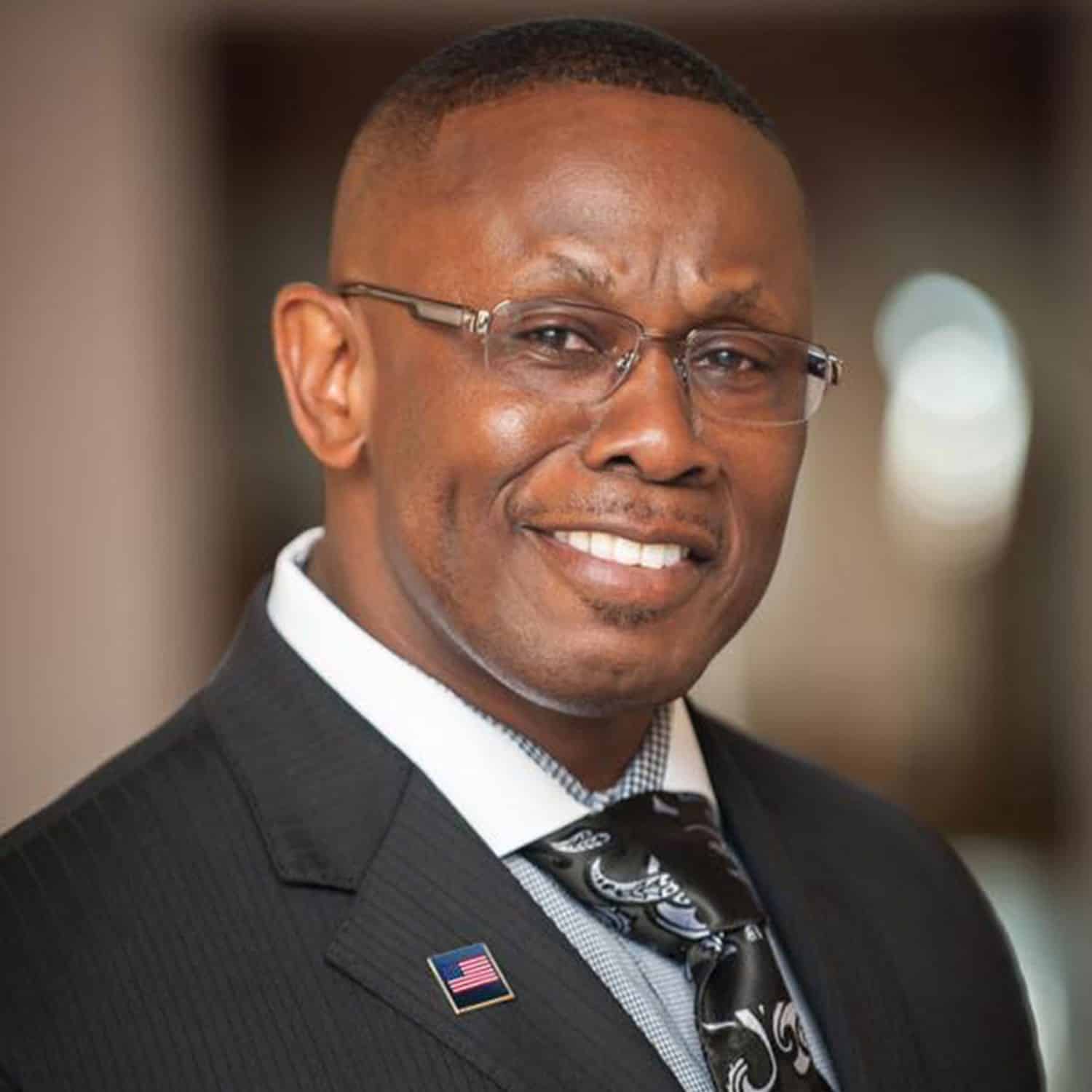 Tony Lowden
Moderated by:
Executive Director FICCPIR, Department of Justice.
HOPE for Prisoners is proud to take part in a national virtual conference call on September 3rd, 2020. Now, more than ever, we need to have a conversation about how to bridge the gap between law enforcement and the communities they serve. Over the past decade, HOPE for Prisoners has focused on building relationships between disadvantaged populations and our local law enforcement, the Las Vegas Metropolitan Police Department. Law enforcement agencies and faith leaders from across the country will join the call. We believe our model can help move this national conversation forward making our country a better place for everyone to thrive.
Thursday September 3, 2020, 8am-9:30am PST
SAVE YOUR SEAT BELOW! SPOTS ARE FIRST COME FIRST SERVED!
INFORMATION
The event will be streamed live on HOPE for Prisoners Facebook page and will be available for the nation to watch.
Registration for the event will only be available to law enforcement and faith leaders. 
Please register by filling out the form below! Space is limited, so this meeting will be first come first serve. We will email you the meeting link the day of the event.