 Transforming Lives. Transforming Communities.
"And hope does not disappoint us, because God has poured out His love into our hearts by the Holy Spirit, whom He has given us" Romans 5:5
Hope for Prisoners is committed to helping men, women and young adults successfully reenter the workforce, their families and our community.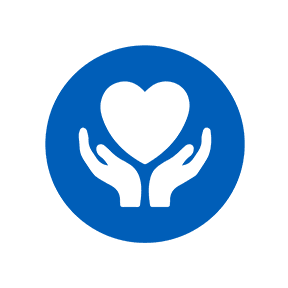 Prisoners behind bars, victims of crime, families torn apart by incarceration—all are loved by God and worthy of our attention.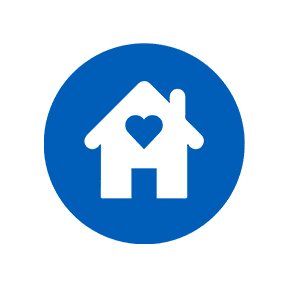 Neighborhoods can be made safer and healthier through a restorative approach to prisoners and those affected by crime.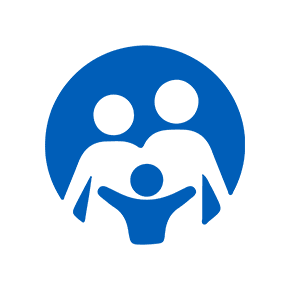 Men and women behind bars are also sons and daughters, fathers and mothers. What is being done to repair these relationships?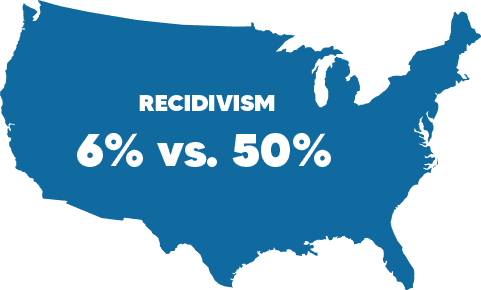 OUR PROGRAM WORKS ONLY 6% of HOPE graduates have been re-incarcerated
82%
of HOPE clients are employed within 30 days of graduation.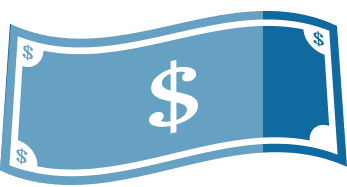 .73¢
of every HOPE dollar goes to Direct Client Services.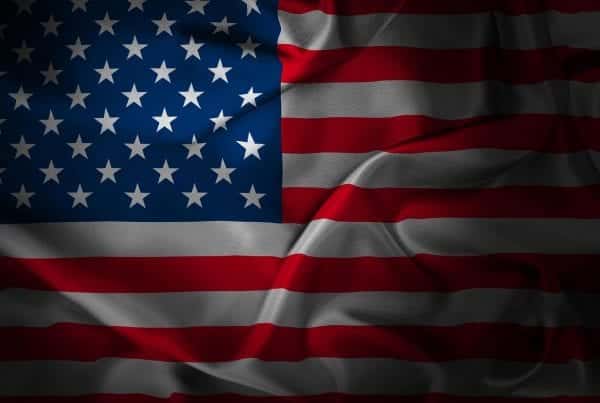 Thursday, May 26, 2022 LAS VEGAS, NV — HOPE for Prisoners is pleased to announce…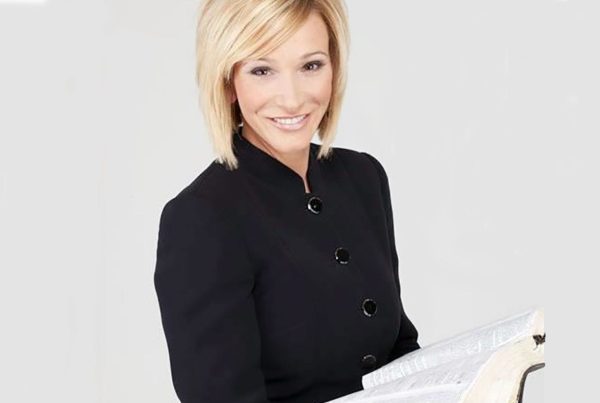 For Immediate Release Tuesday, February 22, 2022 LAS VEGAS, NV — HOPE for Prisoners is…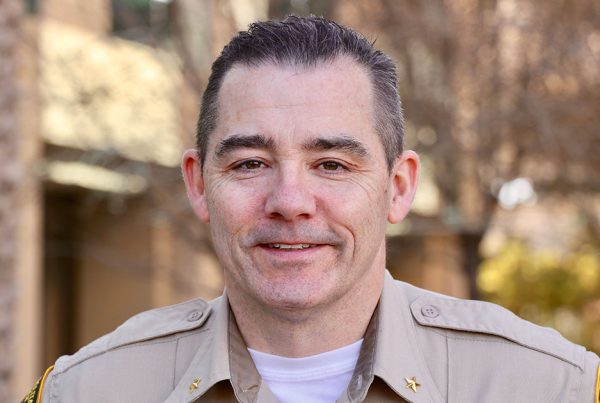 For Immediate Release Sunday, March 6, 2022 LAS VEGAS, NV — HOPE for Prisoners is…