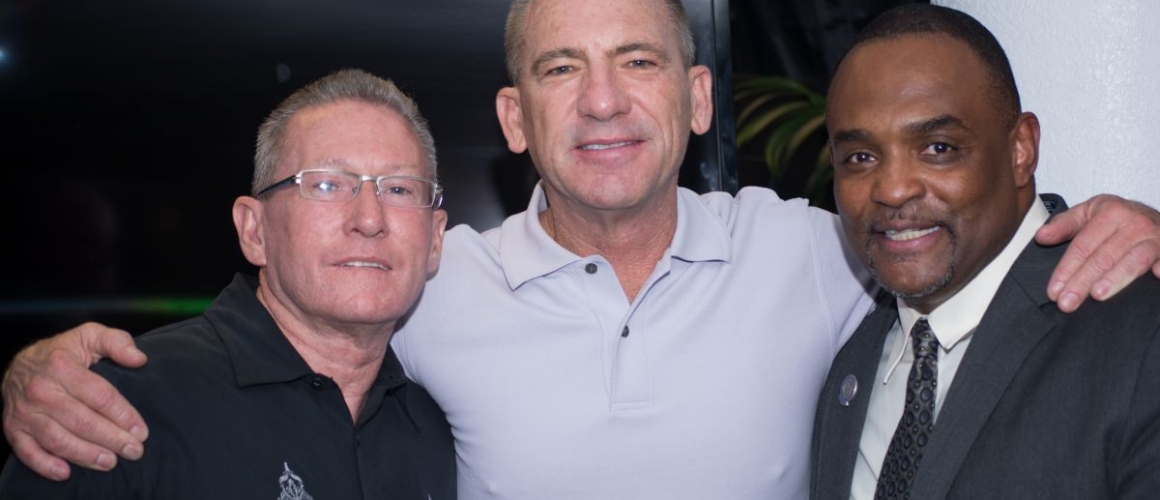 FIGHTING FOR A SECOND CHANCE — JOIN THE FIGHT!
Each year there are nearly 6,000 men and women being released from the Nevada Department of Corrections.  Almost 200 per day are released from the Clark County Detention Center. Between Oct. 30 and Nov. 2, the Department of Justice will release approximately 6,000 federal inmates in the largest one-time release of prisoners in U.S. history. The inmates will be released as a result of changes implemented by the U.S. Sentencing Commission, which voted unanimously last July to retroactively apply amended sentencing guidelines. The changes in these sentencing guidelines could bring home another 46,000 drug offenders, nearly half of the 100,000 drug offenders in federal the federal system.
At HOPE for Prisoners, we have seen firsthand people returning home who are earnestly seeking a second chance.  Most of them desperately want to live a transformed life, but are not quite sure how to do how to do it.
If you were to ask anyone who is achieving any significant level of success in life, how they are doing it, they will probably admit to you that they are not doing it alone. They are on the journey through life with a team of experienced, trusted advisors. That's what MENTORING is all about.
HOPE for Prisoners is highly vested in mentoring. Since 2009, we have seen men and women who have returned to our community become engaged in our mentoring process and not only have they never re-offended, but today they are living levels of life that most people only dream about.
JOIN THE FIGHT! This is your call to action to get involved! If you or someone you know would like to GIVE BACK to your community and share your life's experiences and become someone's trusted advisor, then we would like to speak with you.
On Thursday, October 29, 2015 at 5:30pm, we will be conducting a MENTOR ORIENTATION to talk about our mentoring process and explain how we will be providing you with training to equip you to help make life change happen.
Please register today online at www.hopeforprisoners.org