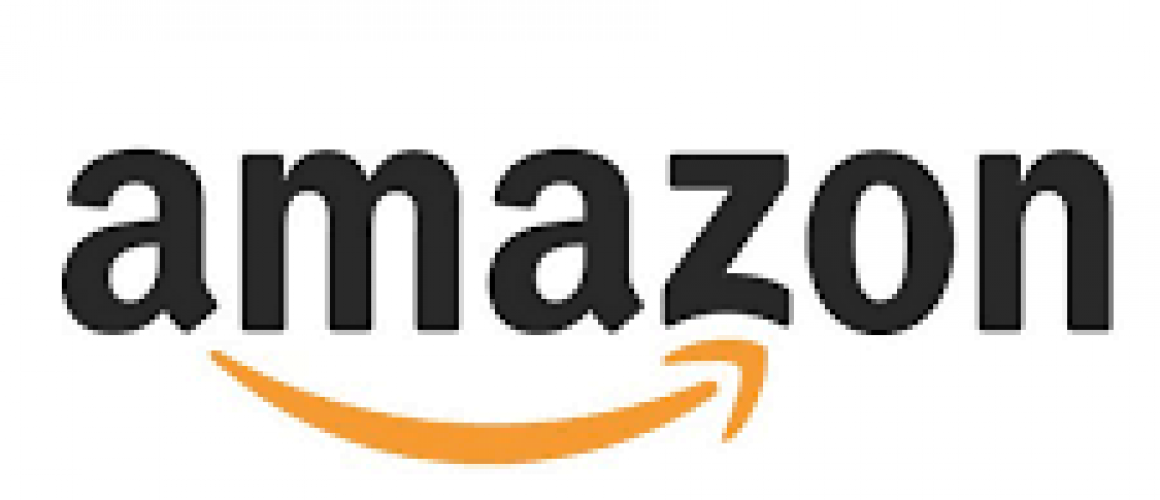 SHOP TILL YOU DROP? HOW ABOUT SHOPPING TO CHANGE LIVES?
In the hustle and bustle of everyday life, more and more people are shopping on-line to save time and to increase access to a variety of retailers. With the internet at your fingertips, you have the unique opportunity to impact families by shopping on-line for products that you ordinarily purchase.  HOPE for Prisoners has formed a unique relationship with many retailers and on-line businesses who have agreed to donate a percentage of any purchase made through the HOPE for Prisoner website back to our organization.  What an incredible way to help us to continue to transform men, women, and their families by simply making your everyday purchases!!!
As a non-profit organization dedicated to the restoration of men, women, and their families as they reintegrate back into our community, HOPE for Prisoners relies heavily on financial support from our friends. If you are not in a position to make a donation, this is a perfect way to contribute to our mission by simply buying the items you are already planning to purchase.  From clothing and office supplies to household goods and travel purchases, so many retailers have made a commitment to make a difference for our clients and their families.  We are HOPING that you will jump on board as well!!
Please visit www.hopeforprisoners.org/invest and click on the RED "SUPPORT US" button to see the more than 150 participating retailers and start shopping to make a difference!!!