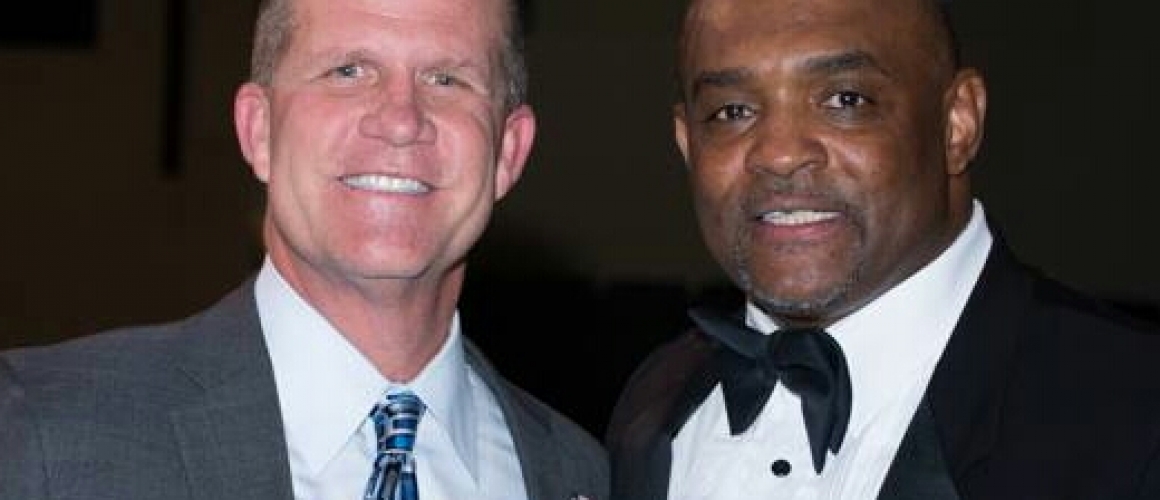 State and local leaders to address reentry graduates
**For Immediate Release**
State and local leaders to address reentry graduates
What does your calendar look like on October 16th?  HOPE for Prisoners will be conducting a graduation ceremony at 4:30pm and we would love to invite you out for an evening full of hope and inspiration.
Come and show your support for our newest family members who have participated in a leadership workshop to assist them in re-entering society.  Twenty-six new graduates will take an oath to remain productive, law-abiding members of our community on  Friday, October 16 at 4:30 P.M. The ceremony will be held at HOPE for Prisoners, 3430 E Flamingo Rd, Ste 350, Las Vegas, NV  89121 where guest speakers include Lieutenant Governor Mark Hutchison, Valerie Murzl, Senior VP of Human Resources, Station Casinos, and Deputy Chief Charles Hank, LVMPD.
The graduation ceremony marks the former offenders' commitment to enter an eighteen-month mentoring program designed to help them successfully reintegrate back into their families, the workplace, and the community.
Hope for Prisoners has made tremendous progress in the reentry community.  "The support that we receive from both our state and local leaders is so encouraging.  When our clients feel like they have a community standing behind them, they are truly motivated to excel" says CEO Jon Ponder.
Please register for the event directly, here: https://hopeforprisoners.org/event-registration/?ee=60