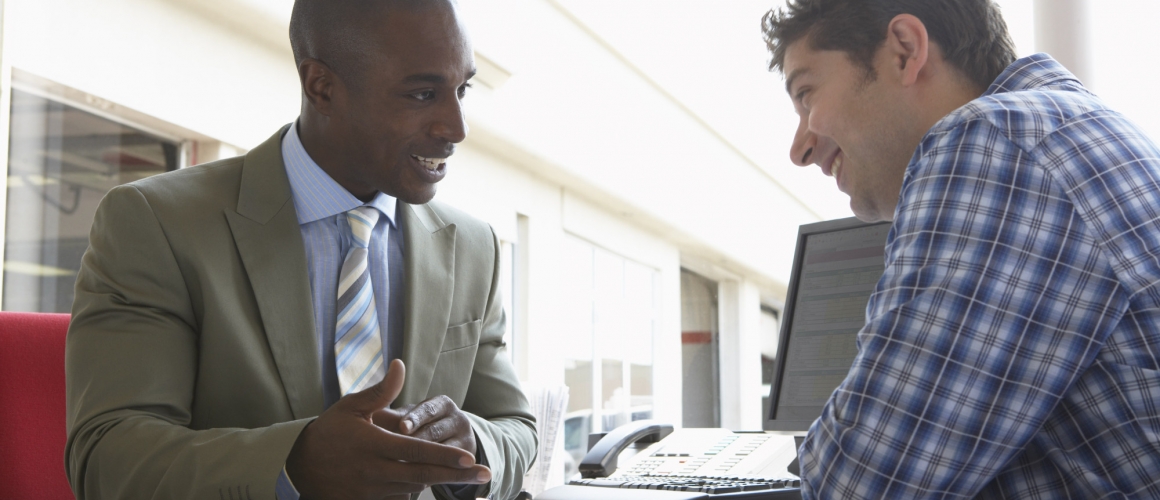 The Importance of Mentorship
What does it mean to be a mentor? Maslow, in his heirarchy of needs described it as the highest level of achievement and transcendence, to help others achieve their purpose. HOPE for Prisoners is a Las Vegas based non-profit organization setup with one vision in mind… to help men and women exiting the judicial system, whom are wanting to improve their lives, through meaningful work, social responsibility, and specialty training. Our proprietary program consists of an intense week of courses, followed up with 18 months of continuing education, training, special events, and mandatory coursework in order to give our Hopeful graduates the best chances of a successful life after prison. We are always searching for local community members, business owners, and other interested parties to join our team of mentors, and assist us in providing a well-rounded, educational and mentorship training environment to our graduates. With each unique mentor that contributes their time and talents to us, we are providing a more well-versed and encompassing system to the community that we work so hard to serve. We empower ex-offenders, through professional mentorship, as well as strategic partnerships with Station casinos and several other key employers to place our graduates in meaningful, legitimate employment.
To learn more about our mentoring programs, please visit our comprehensive website at hopeforprisoners.org, and if inclined, please complete the mentor application. We appreciate your interest in helping others to become who they want to be. Your participation is not only greatly valued, it is priceless!!