COMEBACK

KIDS
Real Stories Of
HOPE

, From Our Very Own

Comeback Kids
Korey
What led me here? I asked myself that when I was in the back of the police car, when I was in prison, when I was alone...
Read More
Make A Donation
At HOPE for Prisoners, we understand that true transformation does not happen overnight. It requires a supportive and nurturing environment, access to resources, and a strong community that believes in the power of redemption. This is where you come in. Your monthly investment can make a significant impact on the lives of the individuals we serve.
Your donation will help us provide comprehensive reentry services to our participants, including job training, life skills development, mental health support, and substance abuse counseling. By investing in the comeback kids, you are investing in a brighter future for them and for our community as a whole.
Monthly donations allow us to plan ahead and ensure the sustainability of our programs. Your commitment will enable us to continuously improve our services, expand our reach, and provide ongoing support to those who need it most. Together, we can break the cycle of recidivism and empower individuals to become productive and law-abiding citizens.
Your generosity will not only impact the lives of those directly involved in our program but will also have a ripple effect on their families, neighborhoods, and ultimately, our entire society. By investing in the comeback kids, you are investing in a safer and more inclusive community for all.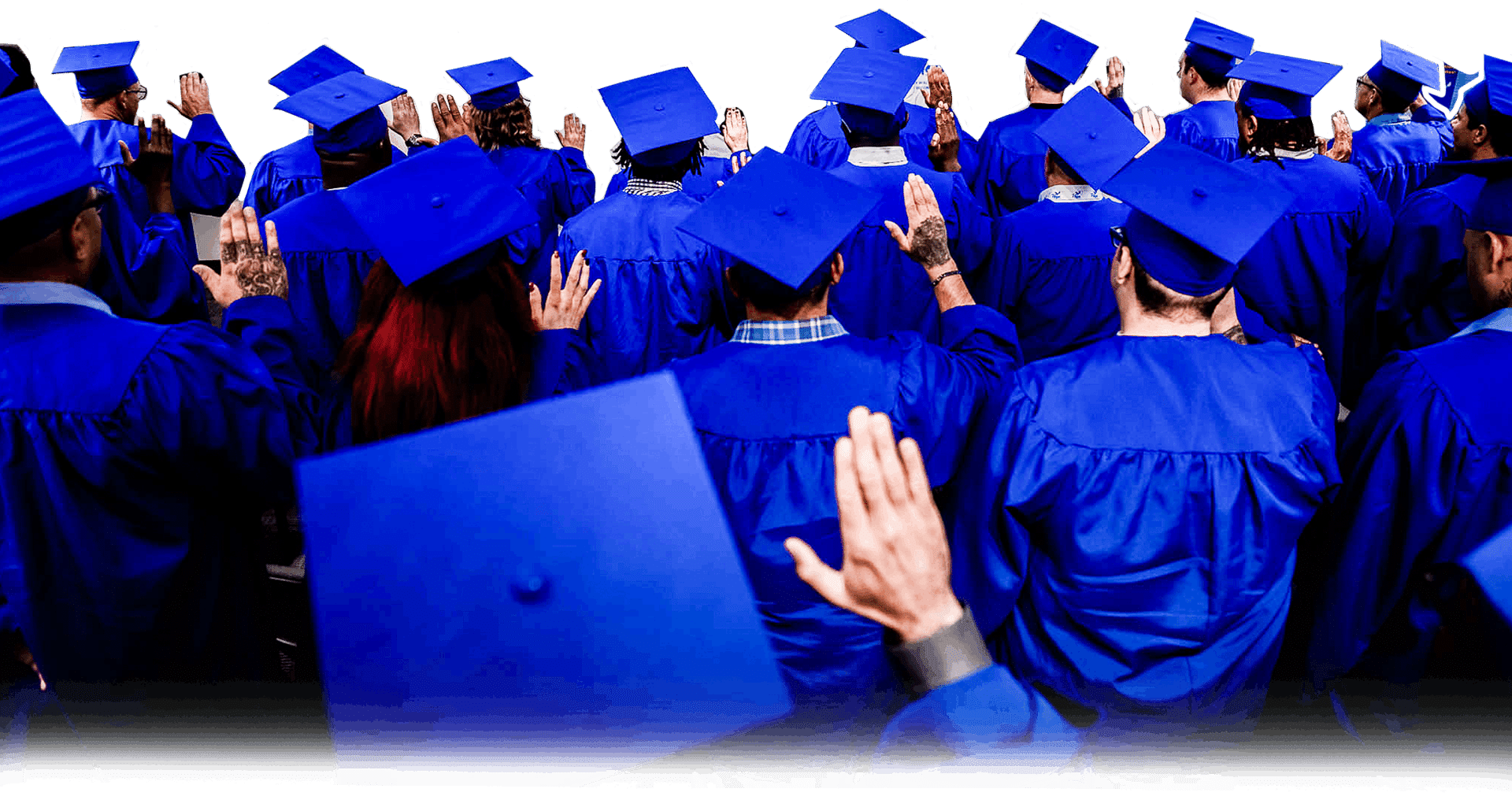 INVEST IN HOPE.
HOPE CHANGES LIVES

.
Our purpose is to provide formerly incarcerated people the path to a successful future built on strategic leadership and character development.