Welcome to the Hope For Prisoners media inquiry page! If you want to connect with us for information or stories about our mission, please email us.  We are happy to share our success with you.  For our event calendar please follow this link.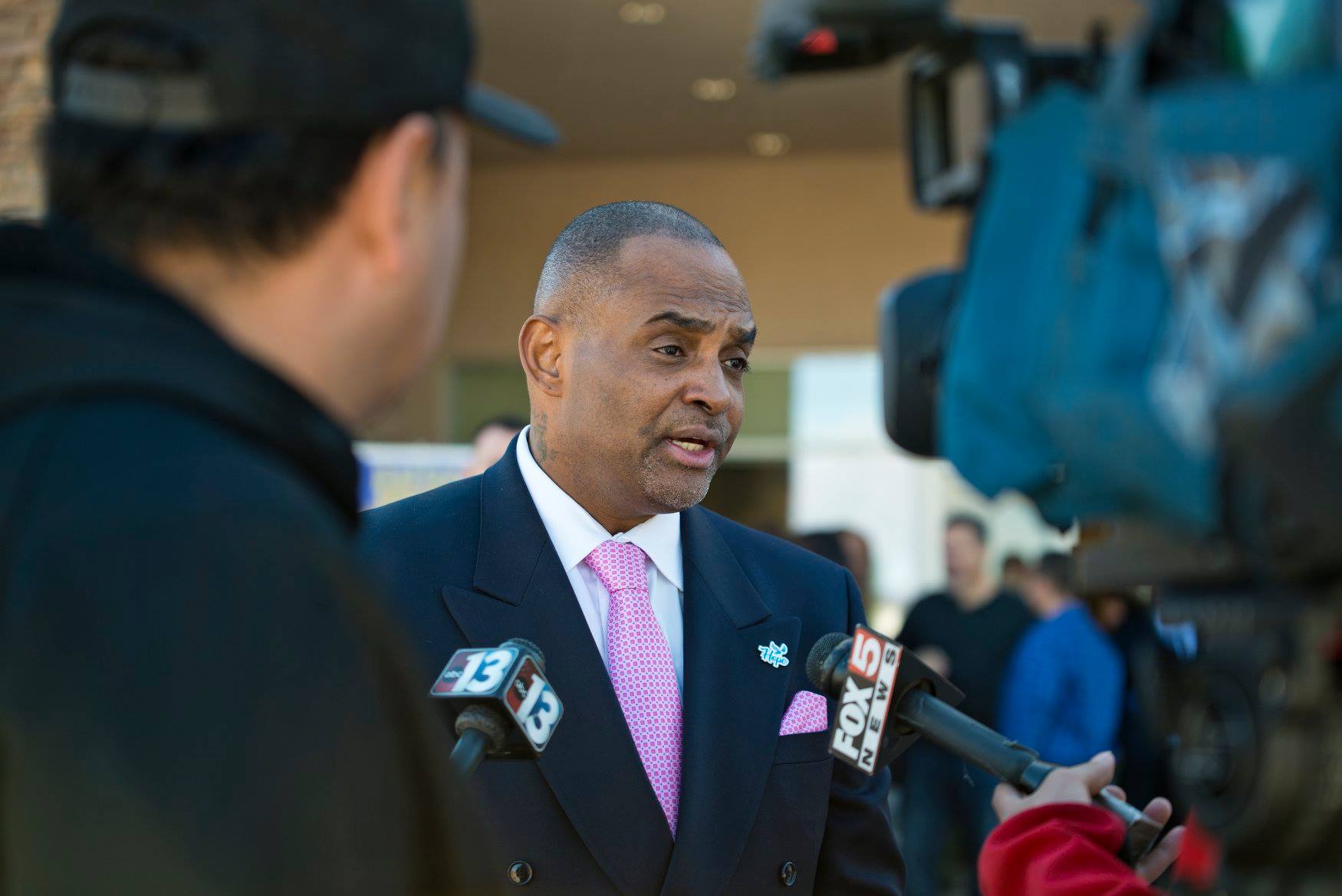 HFP News Releases
Stay up to date with the latest newsworthy information from Hope for Prisoners by taking a look at our press releases. 
HFP Social Media
View our Facebook, Twitter, YouTube, and Instagram for updates and downloadable video content.