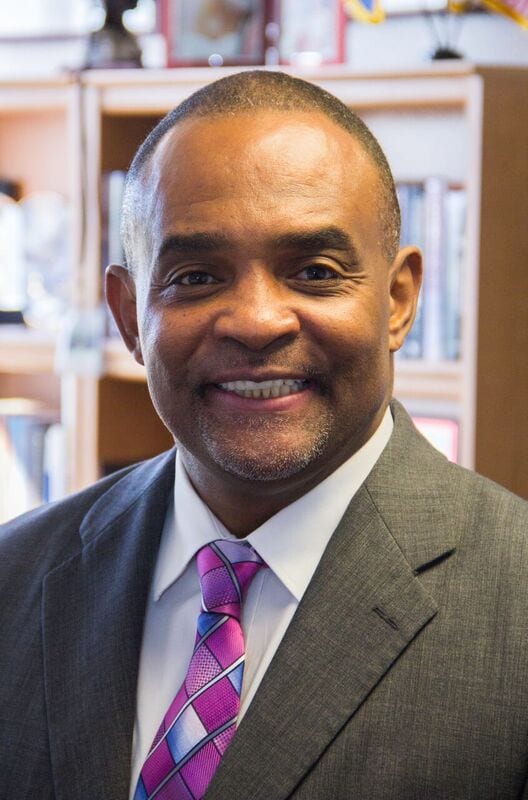 In 2004, in a small jail cell in Las Vegas, NV, a man facing a 23-year sentence in federal prison made a determined decision that this would be the last time he would spend time incarcerated.  Growing up in the streets of New York, Jon Ponder at a very young age became involved in gangs, addicted to drugs and alcohol and was arrested for the first time at the age of twelve. Many years of this continued lifestyle resulted in multiple incarcerations and a general feeling of hopelessness. A three-time convicted felon, Jon Ponder found himself at the most difficult point in his life in that cell.  As he prayed for God's will to be done, he made a promise to God and to himself that he would change his life, to transform into the man he was created and destined to be regardless of the outcome of his upcoming sentencing.  As he went before the judge and was miraculously only given a five year sentence, Jon spent his entire time in prison educating himself, learning and growing and preparing himself for the day he would return home. As he reached the end of his sentence, the reality of returning home began to set in as he wondered what support would be there for him and how he would conquer all of the barriers that laid ahead.
Jon had a vision while he was still in prison of one day building an organization with the sole purpose of helping others facing his same challenges. Out of his own personal experience, HOPE for Prisoners was born.  HFP is a nonprofit organization based in Las Vegas, Nevada that provides comprehensive reentry services to men, women and young adults who are returning to the community after incarceration. With a focus on mental, physical and spiritual growth and development, the HFP organization wraps its arms around each client helping them to address and overcome all of the barriers that are faced during the reintegration process.  The goal of the program is to transform the men and women that they serve into tremendous leaders – leaders of themselves, leaders of their families and ultimately leaders in the community who are armed with the tools to succeed.  The program provides assistance through life skills and job readiness training, substance abuse treatment, vocational and educational opportunities, intensive case management and long term mentoring.  HFP begins working with their clients while they are still incarcerated and continues their assistance for up to 18-months after release.
Over the years, Jon's passion and determination to make an impact has brought an entire community together.  All levels of the judicial system, law enforcement, business owners and community leaders in Las Vegas have rallied together to support HFP and its clients and many volunteer members of the local police department serve as mentors to the formerly incarcerated clients in the program.
HFP has served nearly 4,700 clients since its inception in 2010 and boasts a 6% rate of recidivism.  Jon Ponder states "Our mission is to create a society of people who have come home from prison, who have not reoffended and who are living levels of life that most people only dream of – when we accomplish this, the people we have served can turn around and provide help to the next person facing the challenges of reentry".  HFP is more than the name of the organization, it is a movement that began as a dream in a tiny prison cell that Jon has been able to bring to fruition and that is now making a difference in the lives of thousands – truly bringing HOPE to prisoners.  HOPE that there is an opportunity and a community that is waiting and willing to offer them a second chance.