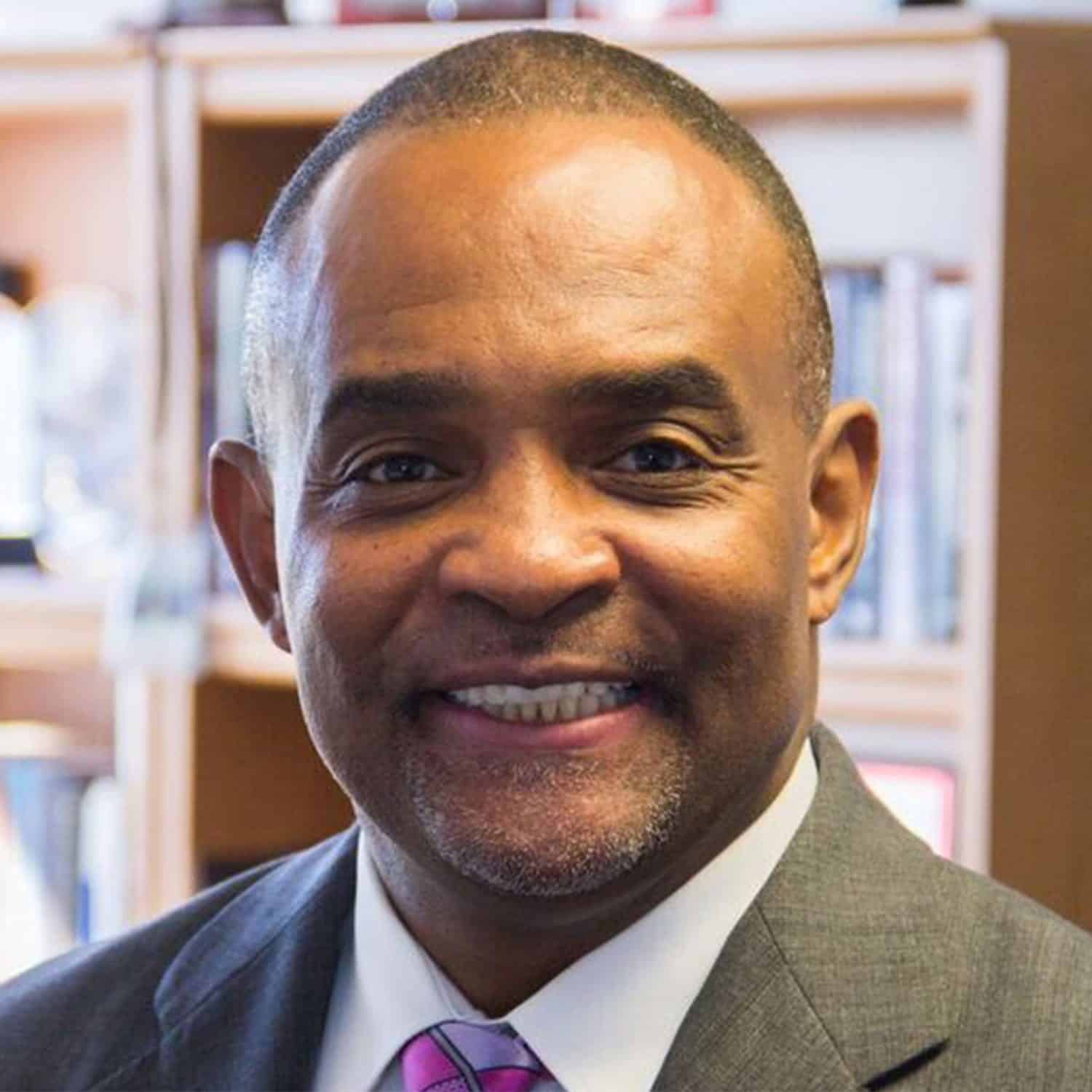 Jon Ponder
Founder & CEO
HOPE for Prisoners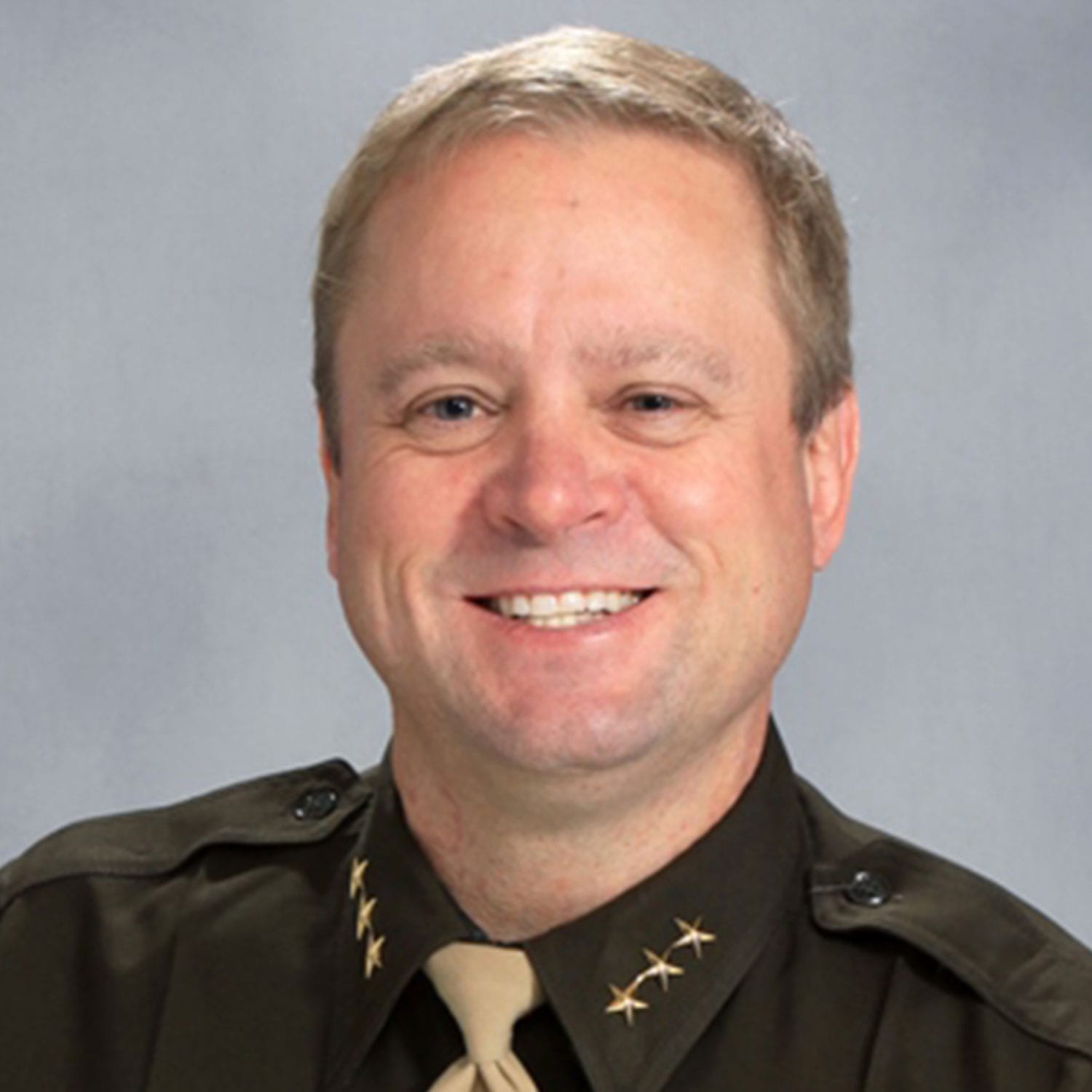 Kevin McMahill
Undersheriff
Las Vegas Metropolitan Police Department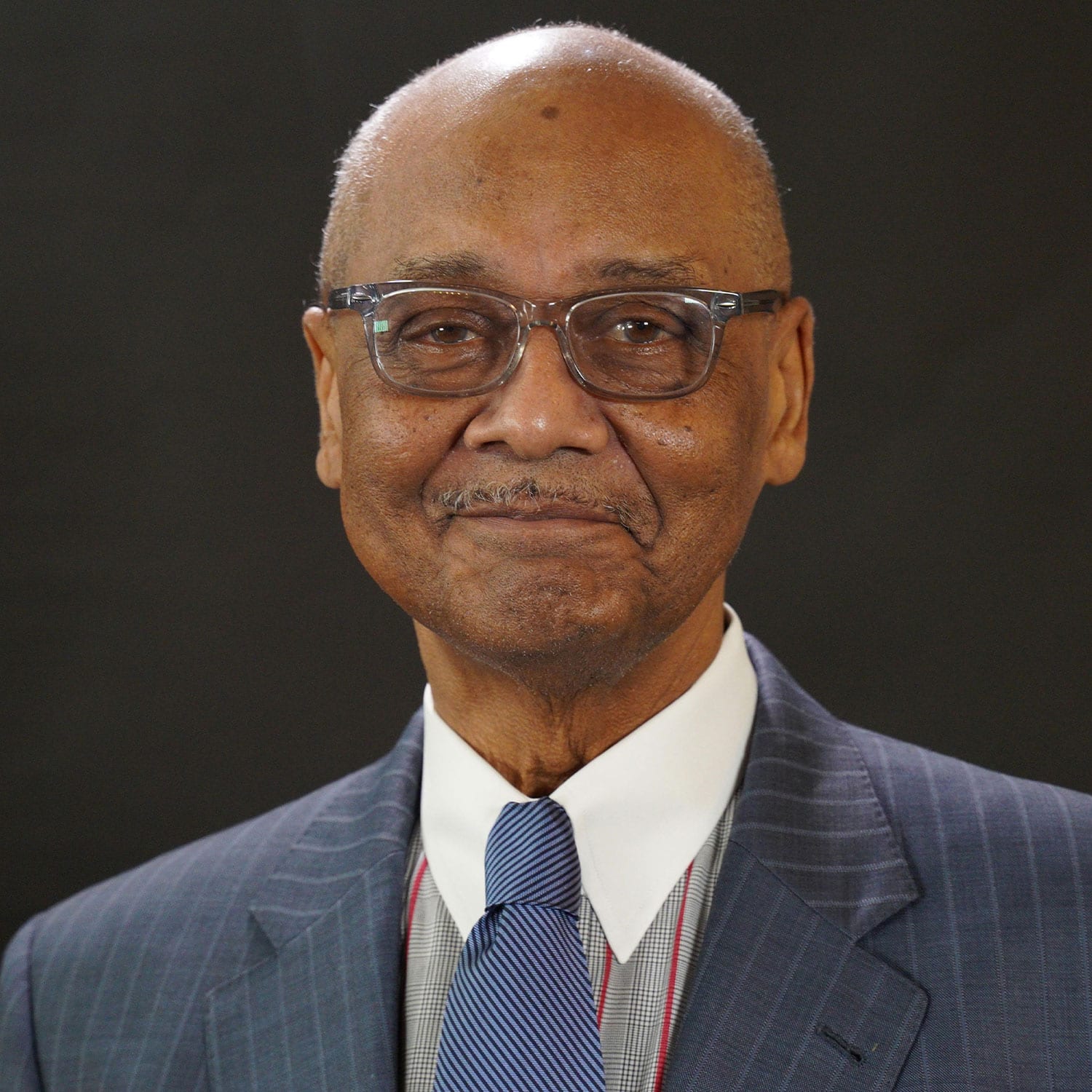 Robert L. Woodson, Sr.
Founder and President
Woodson Center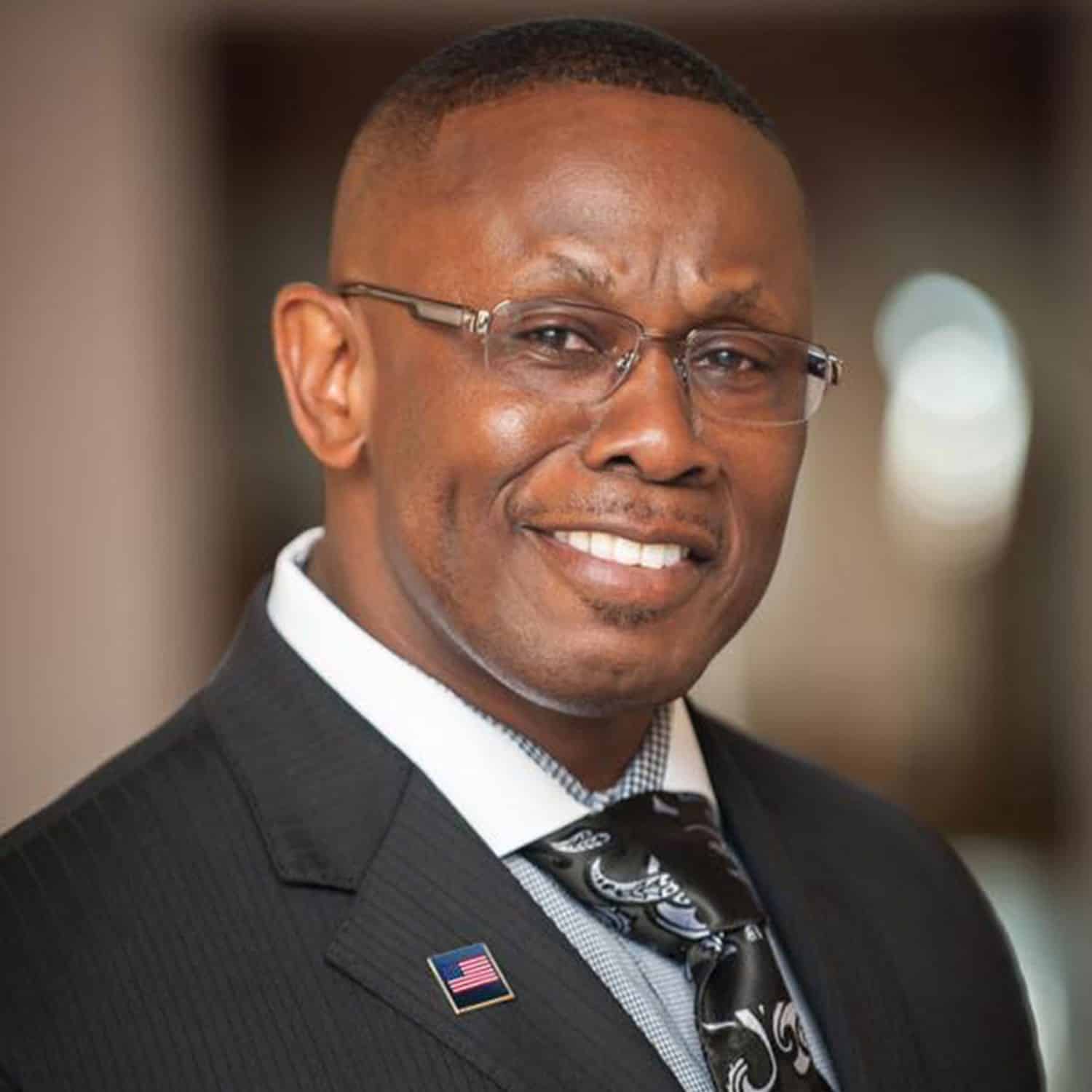 Tony Lowden
Executive Director FICCPIR
Department of Justice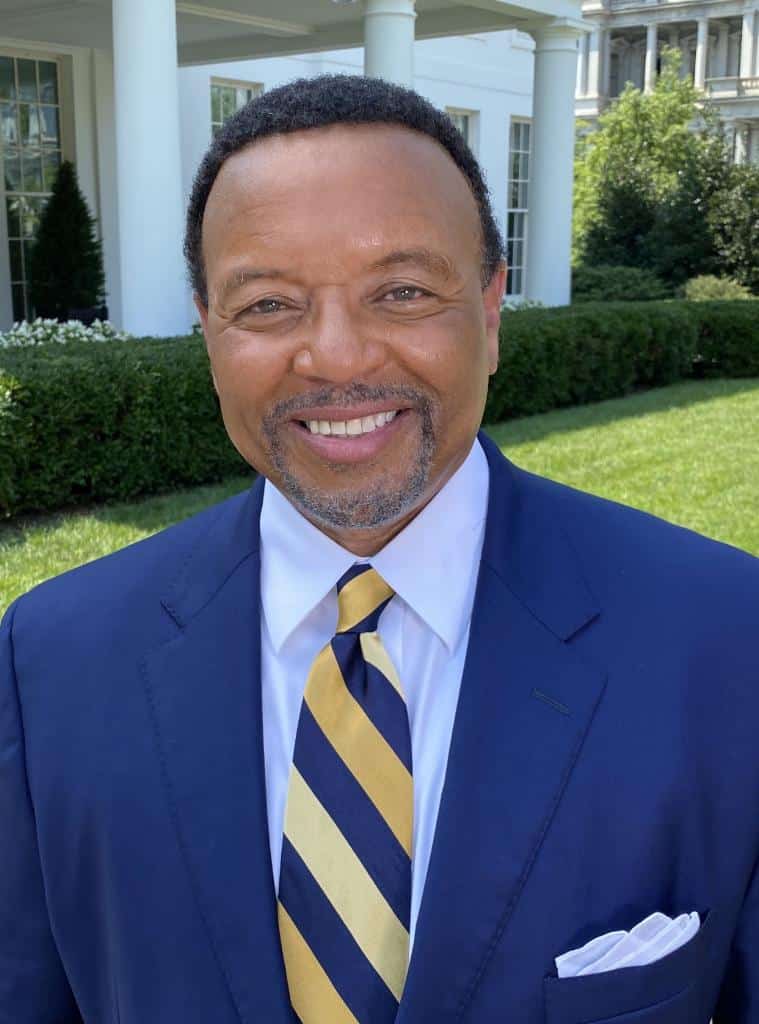 Kelly Wright
Moderator
Host of The Kelly Wright Show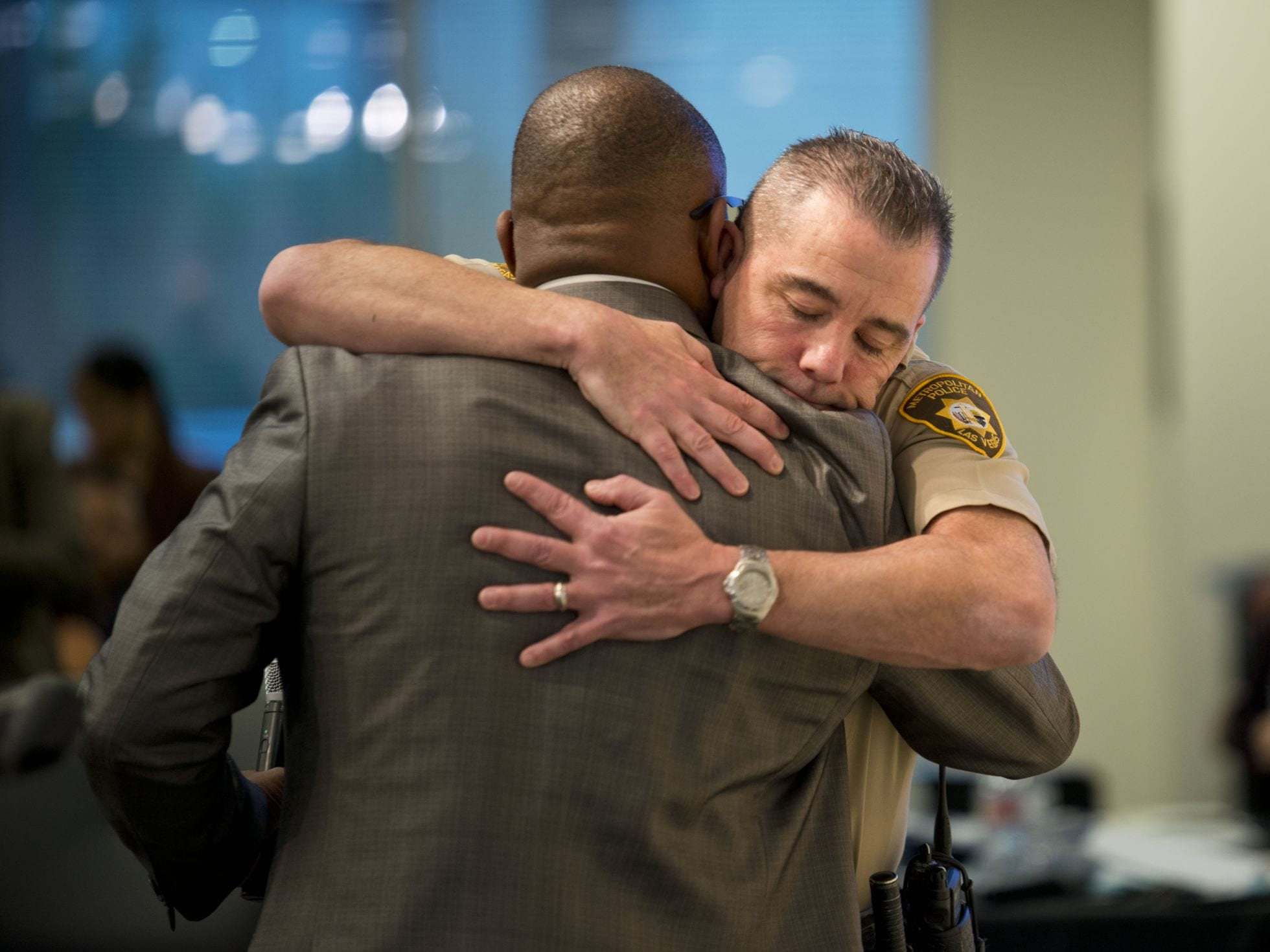 As violence and disruption continue across our nation, we are increasingly aware of the importance of maintaining relationships between law enforcement and the members of our communities. In a strong effort to highlight this critical topic and the endeavors in the city of Las Vegas, NV, we are coming together on a national platform to discuss the work that has been accomplished by HOPE for Prisoners, Inc. and the Las Vegas Metropolitan Police Department.
Now, more than ever, we need to have a conversation about how to bridge the gap between law enforcement and the communities they serve. Over the past decade, HOPE for Prisoners has focused on building relationships between disadvantaged populations and our local law enforcement, the Las Vegas Metropolitan Police Department. Law enforcement agencies and faith leaders from across the country will join the call. We believe our model can help move this national conversation forward making our country a better place for everyone to thrive.
Our goal is to move this important conversation forward and continue to overcome challenges in order to create lasting change and opportunities for all Americans to thrive. Renowned panelists will weigh in on the approach that has been taken in Southern Nevada and the successful partnership that the HOPE for Prisoners reentry program has built along with local law enforcement.