The vision of Billy Walters Center For Second Chances is simple. To continue to provide valuable reentry services and enhance our current offerings by meeting the needs of our clients and their families. At one address, under one roof.
The HOPE for Prisoners / Billy Walters Center for Second Chances creates a comfortable and motivating experience for clients returning home from incarceration. Through addressing each and every unique barrier that they are facing, our clients will find solutions to their challenges through the front doors of our organization.
By providing a one-stop environment, we will not only address basic needs such as transportation, clothing and shelter but we will give each client the dedicated time, effort and energy they deserve as we help them to walk in their new beginning – to create a new life and a new future that will impact the next generations of their families.
SERVICES PROVIDED:

Leadership Academy

Intensive Case Management

Vocational Training

Long-term Mentoring

Life Skills

Job Placement Assistance Substance Abuse Counseling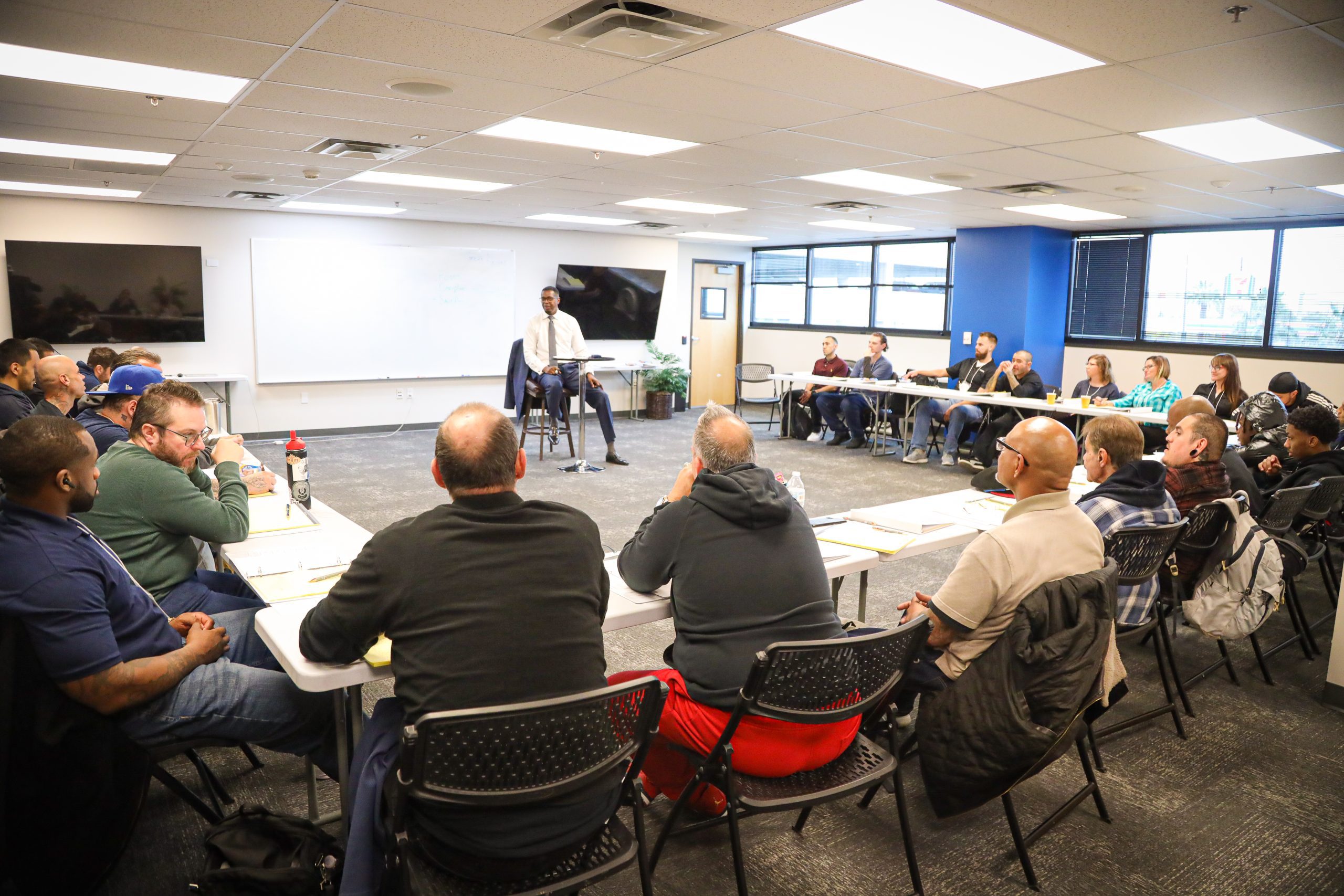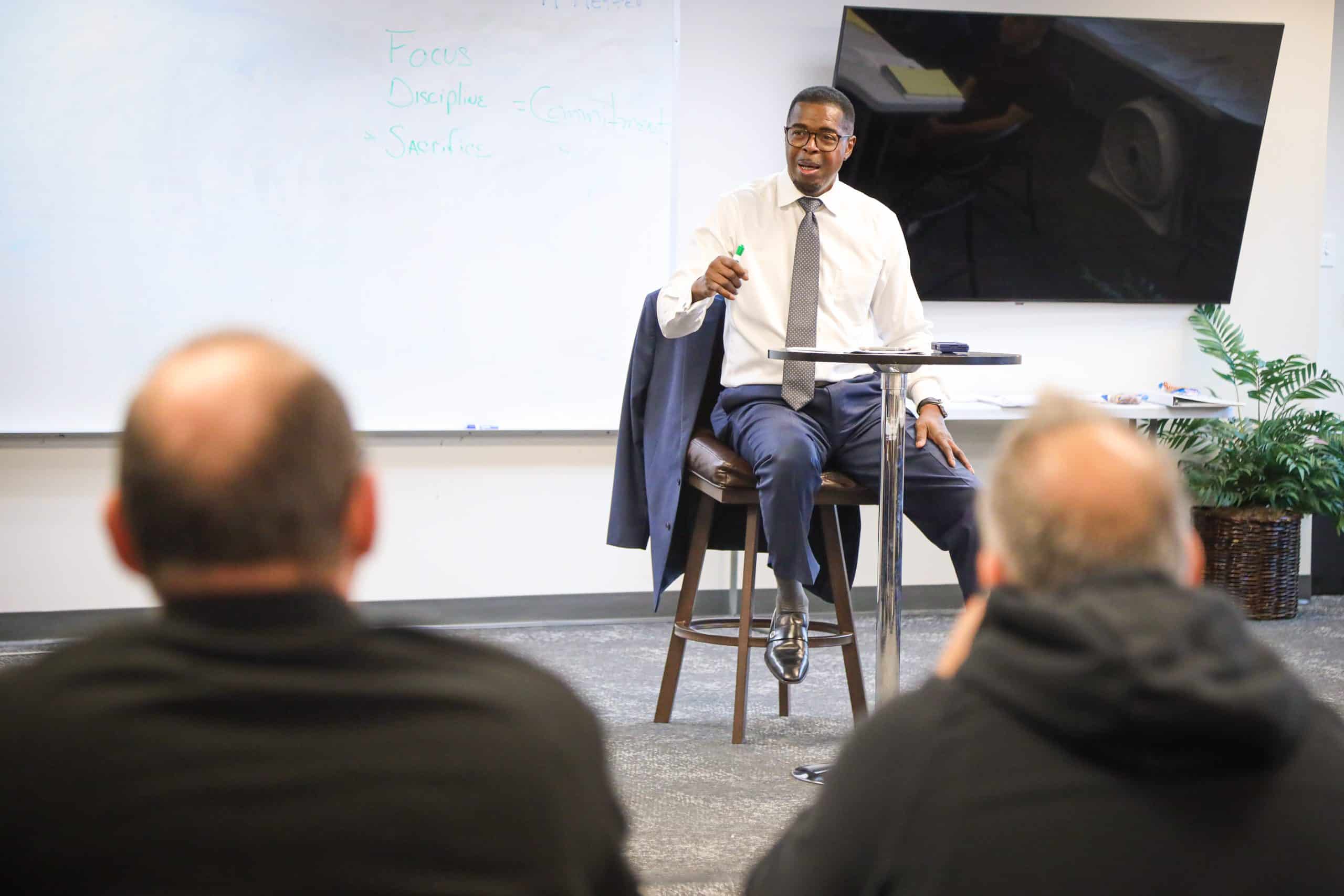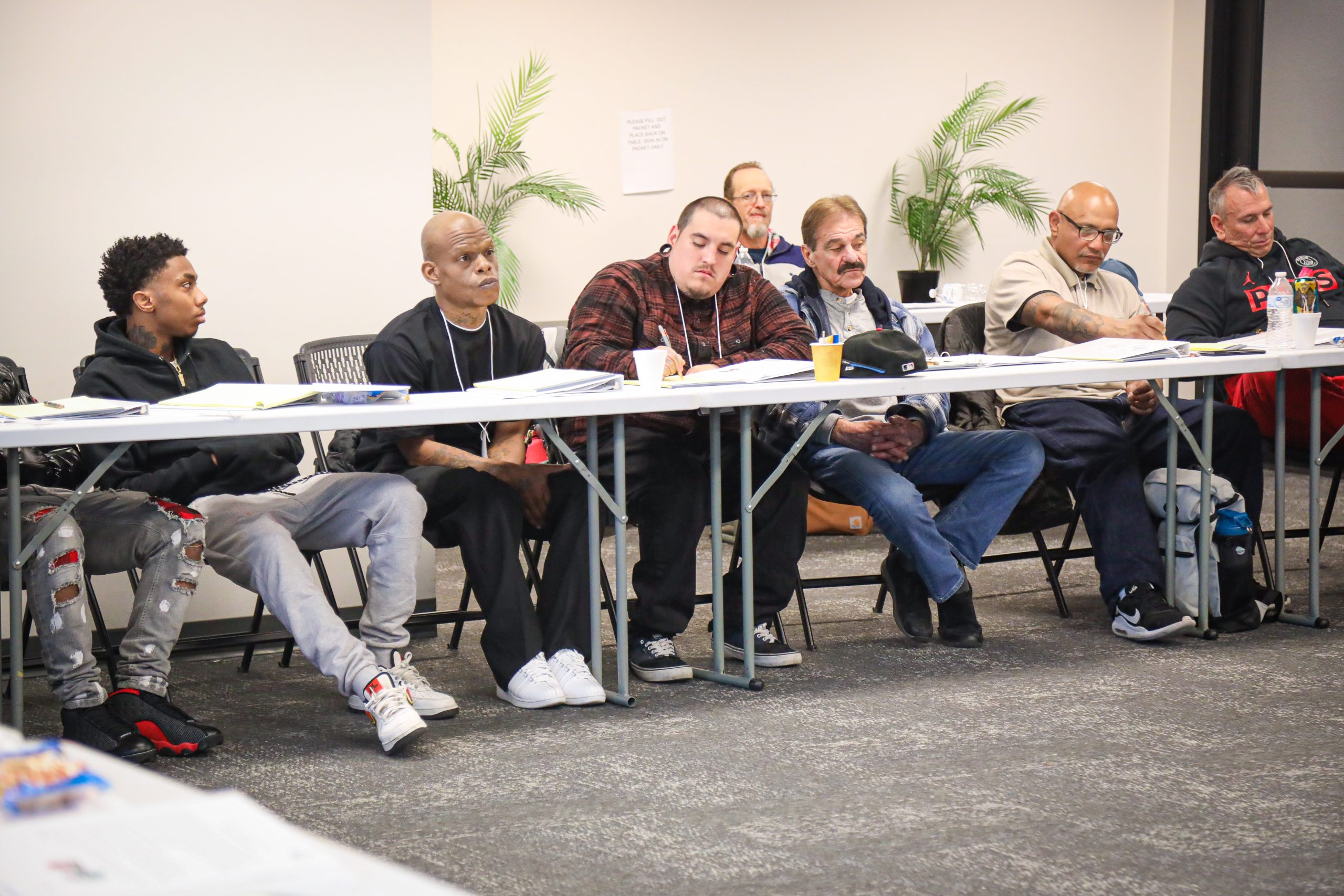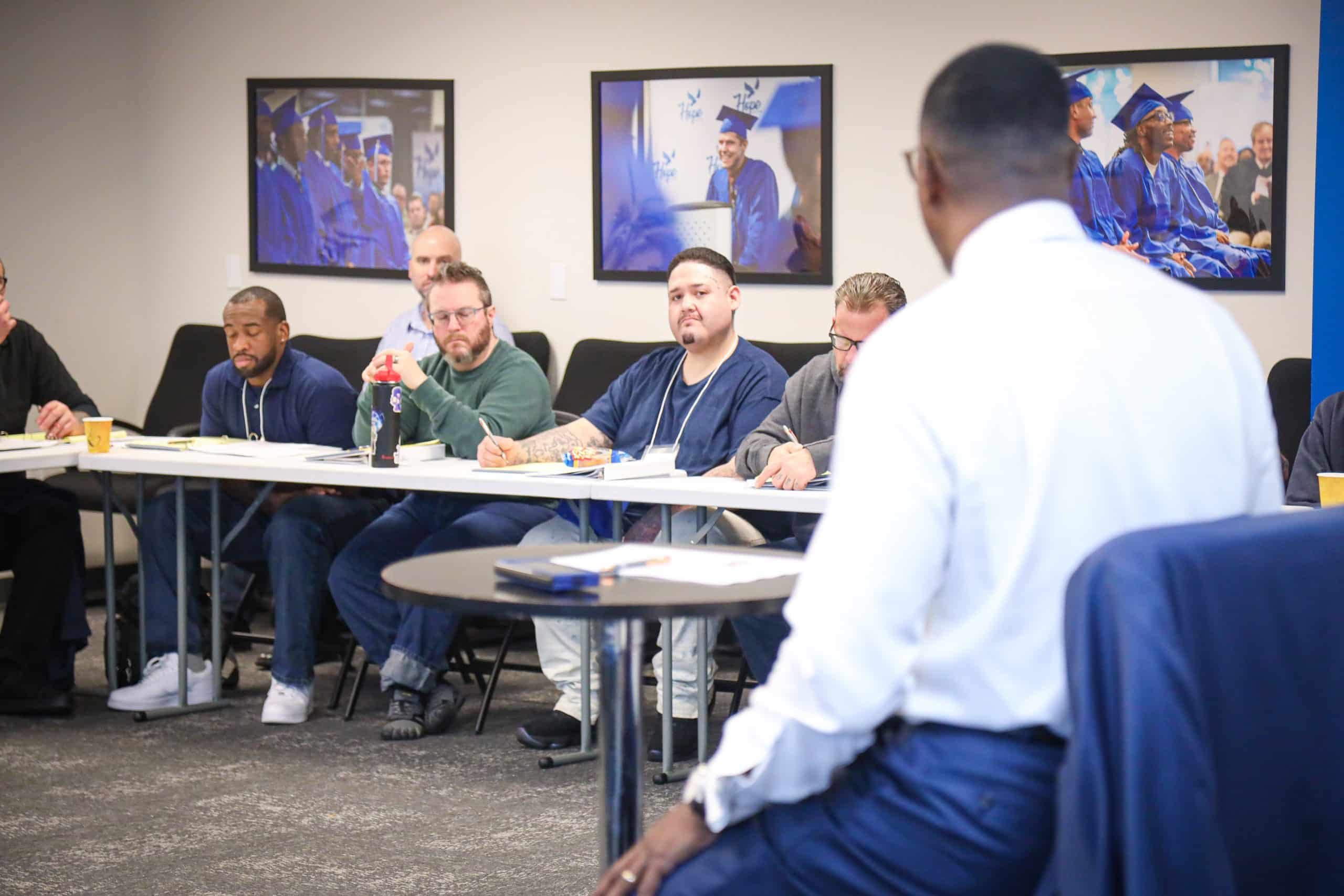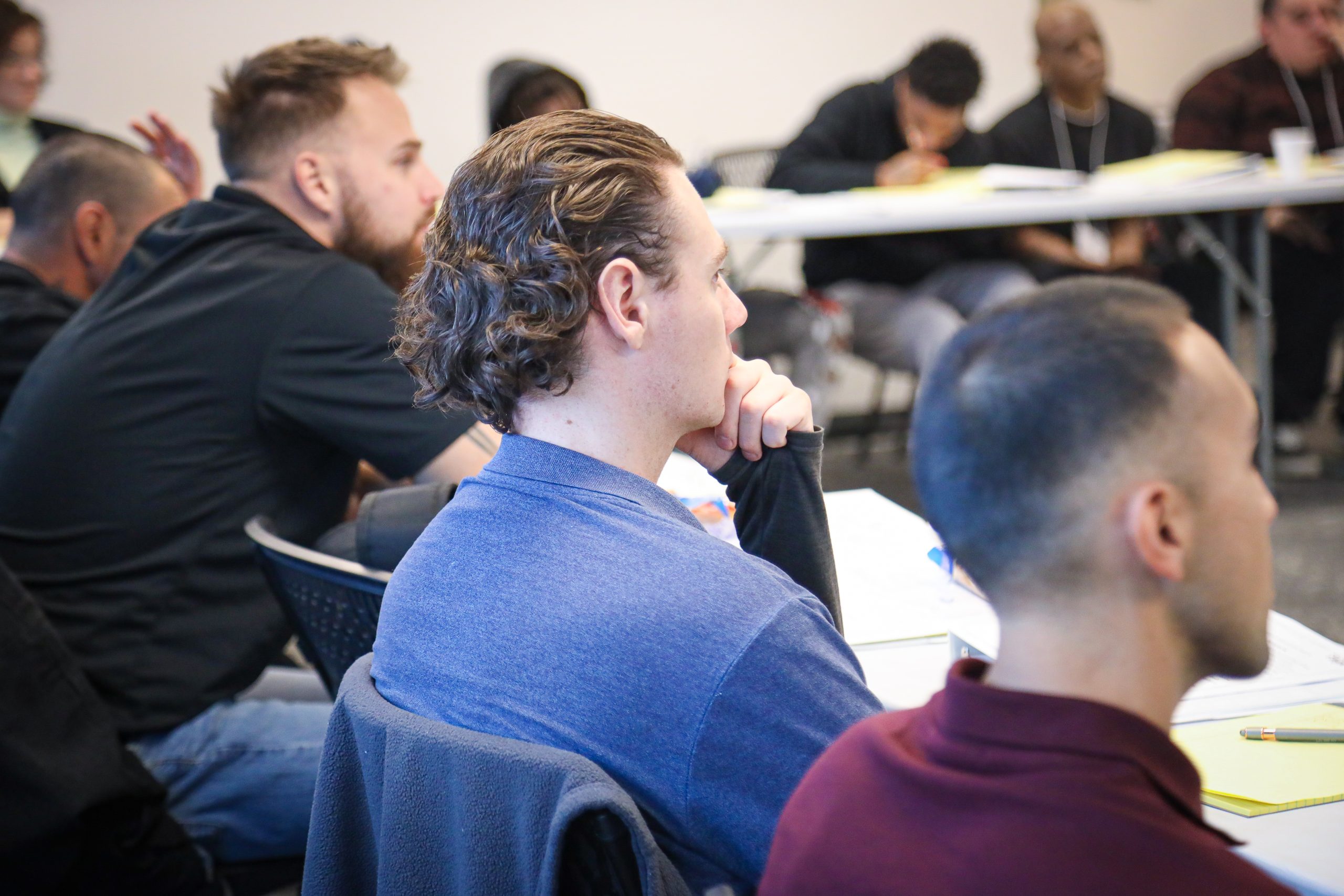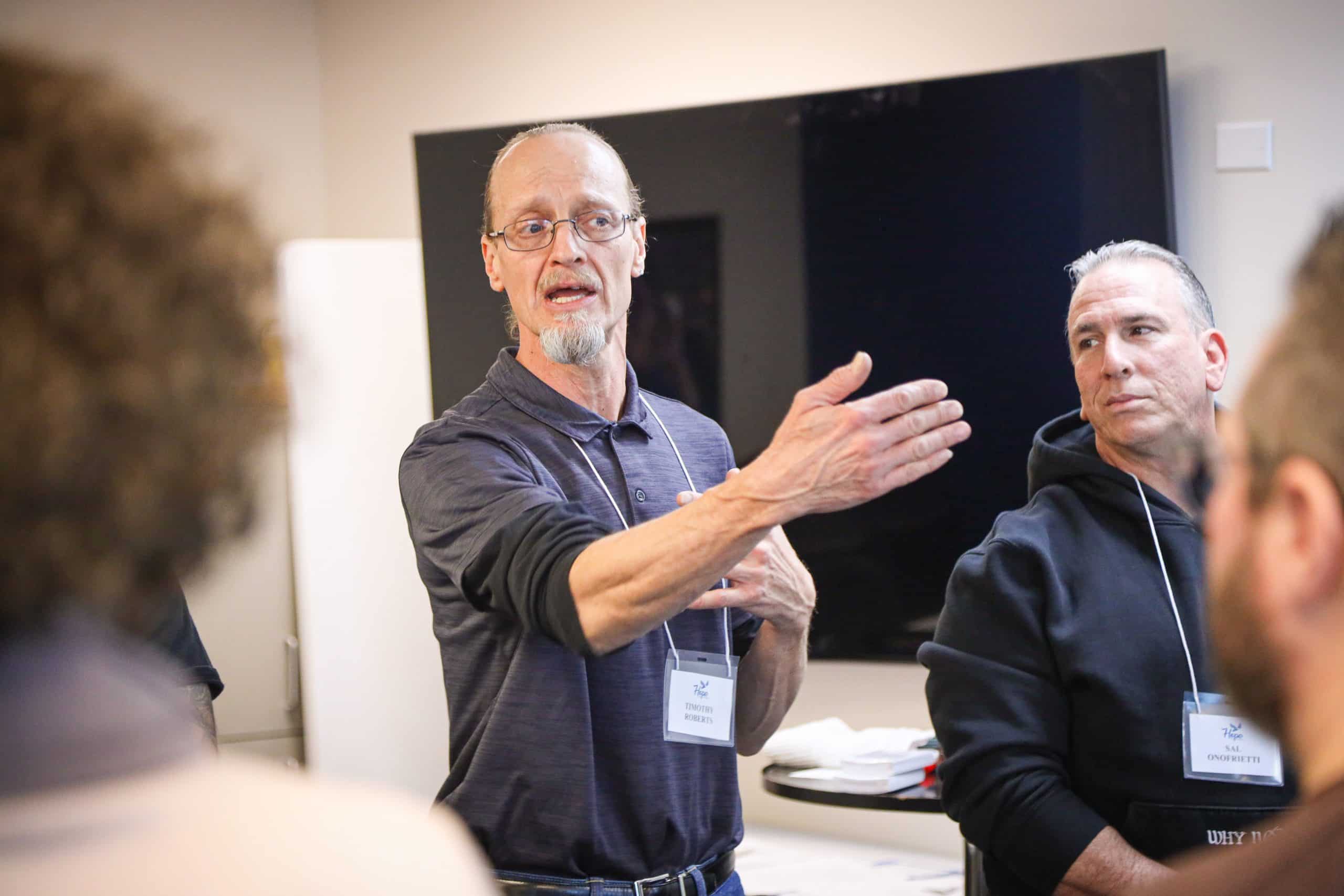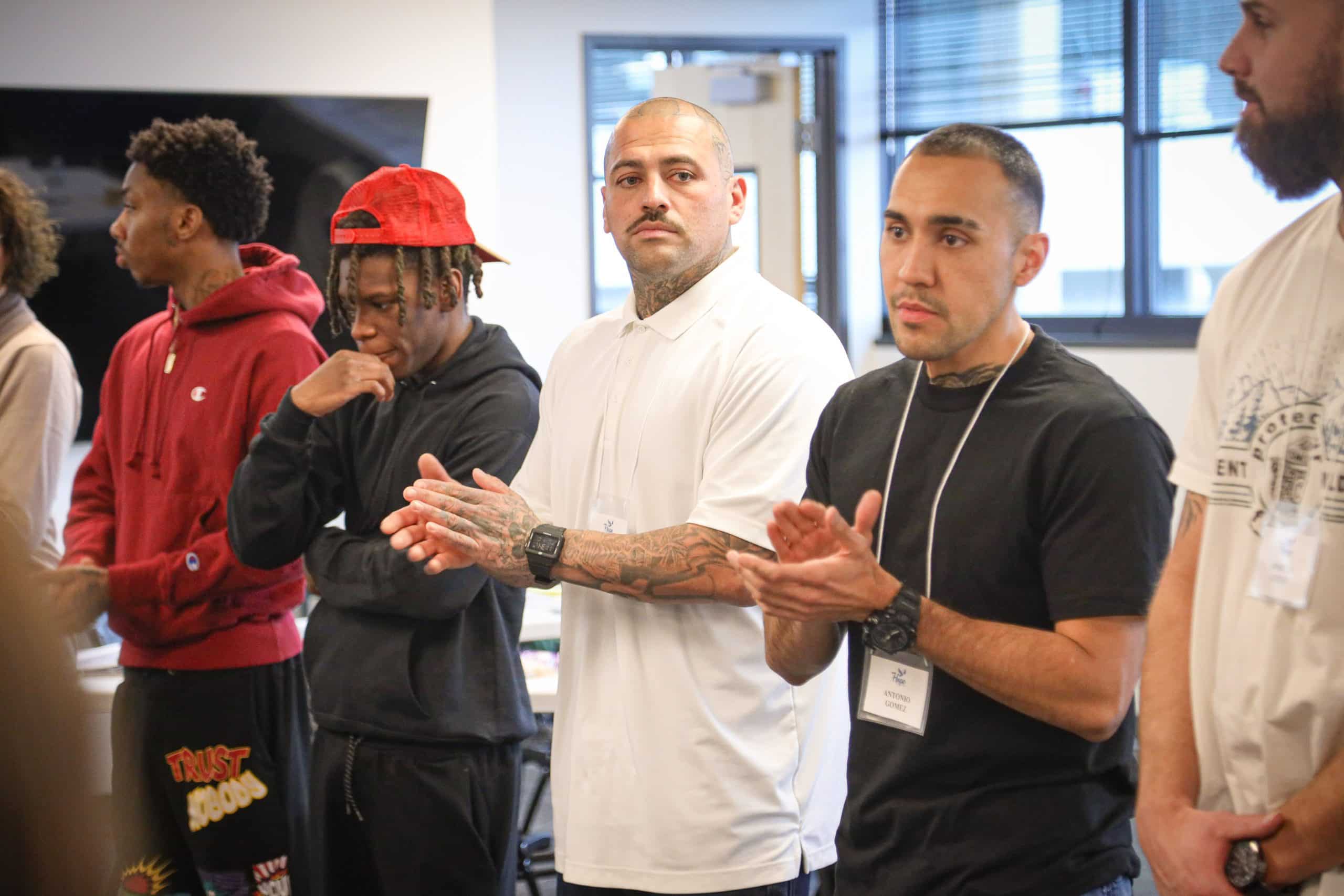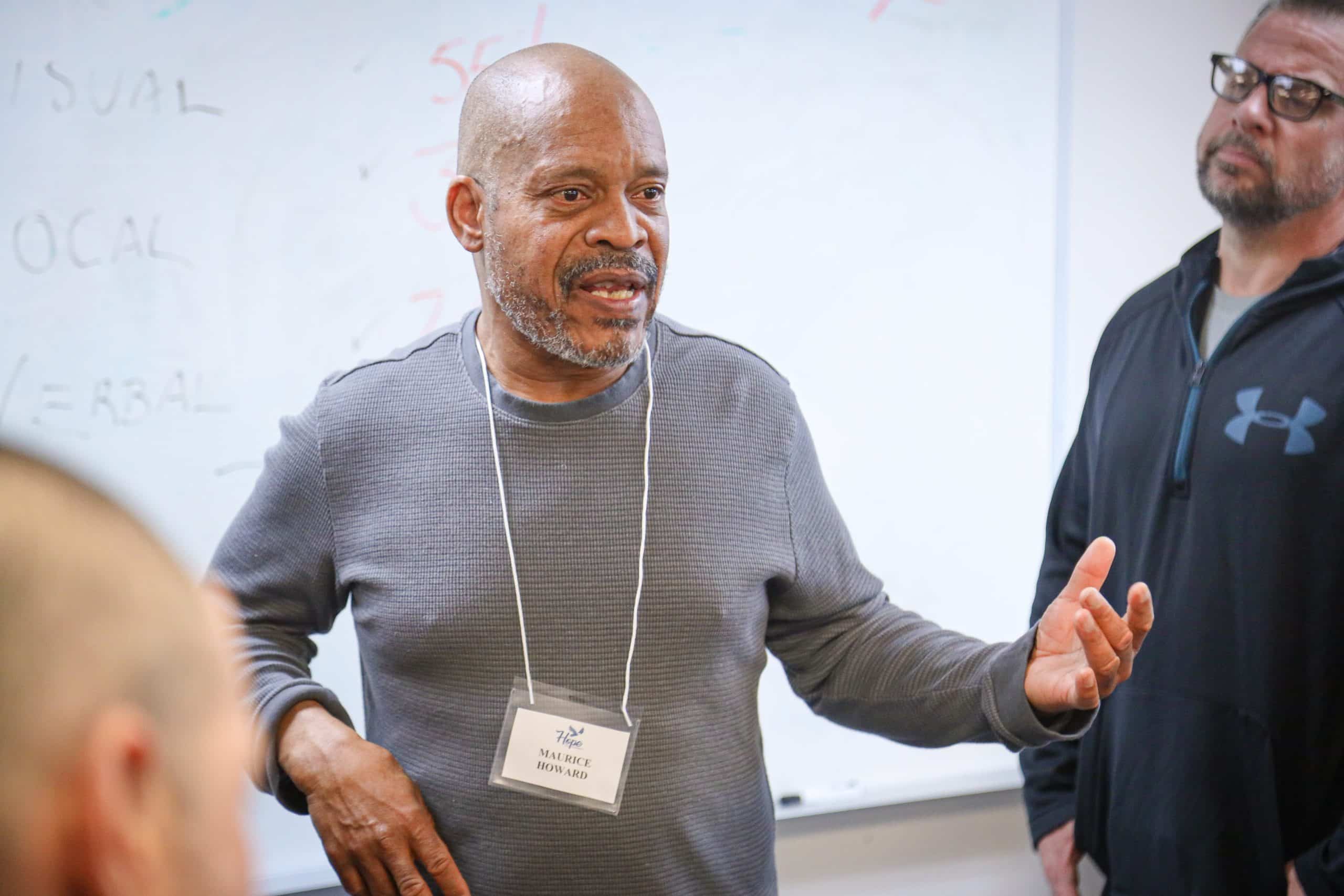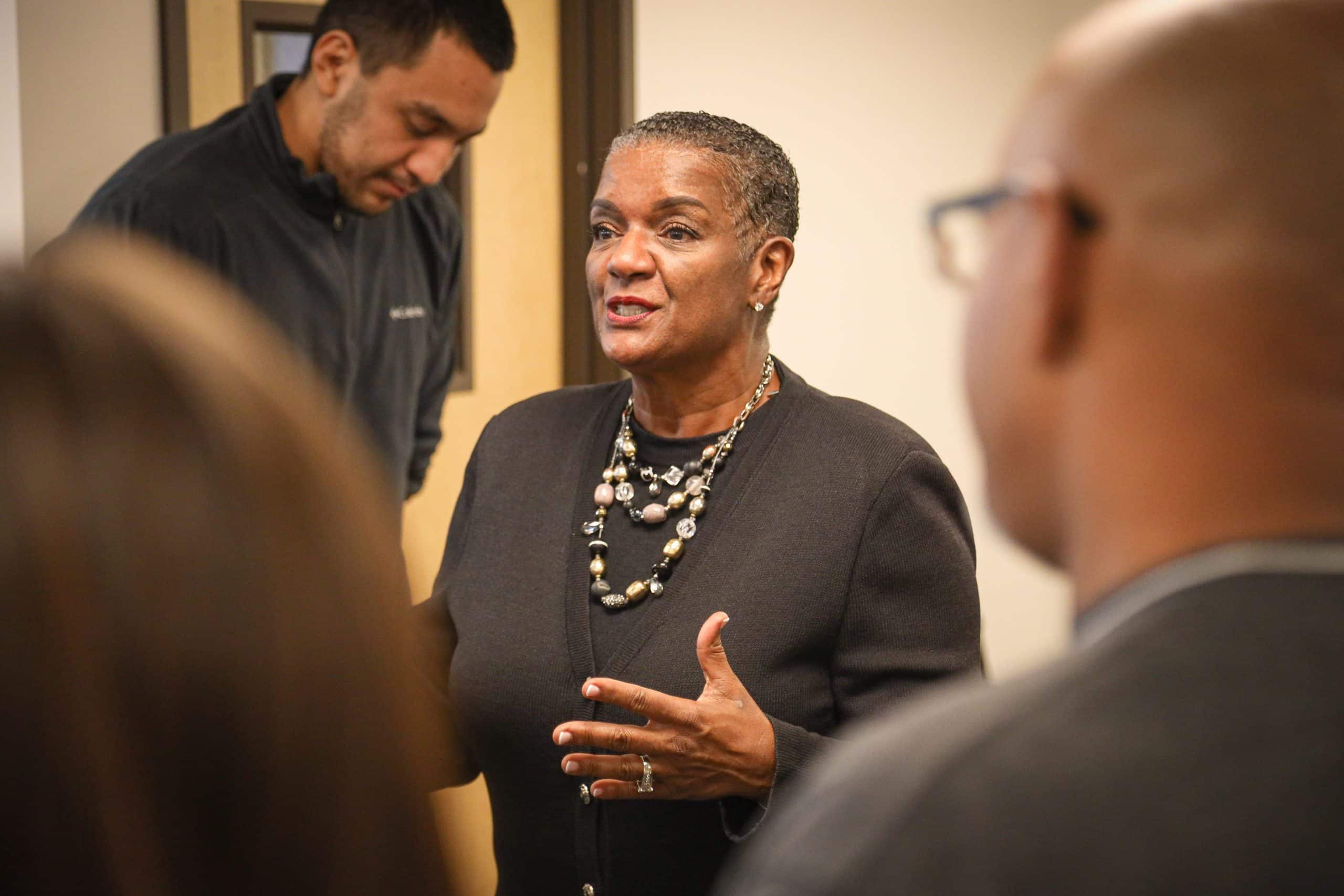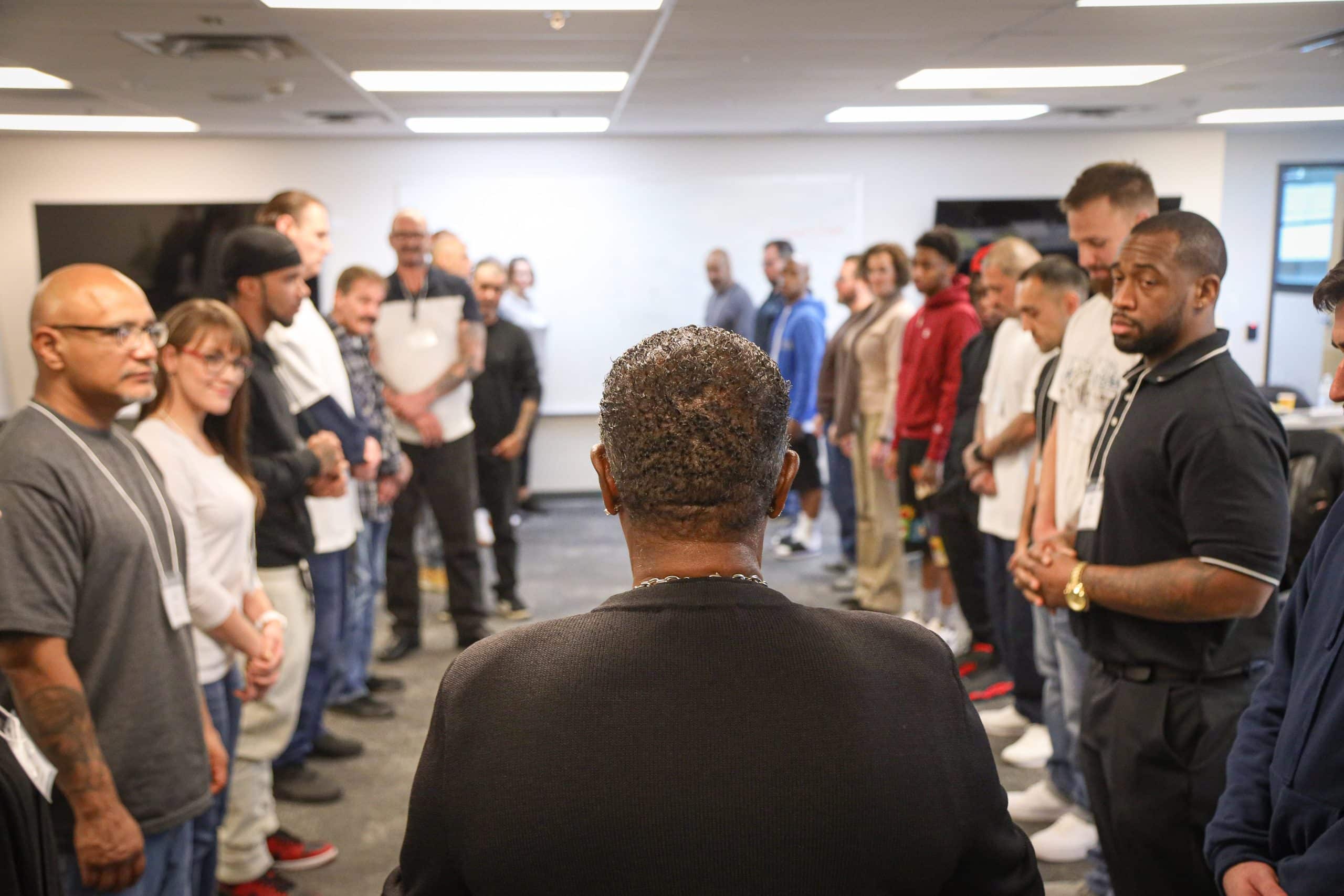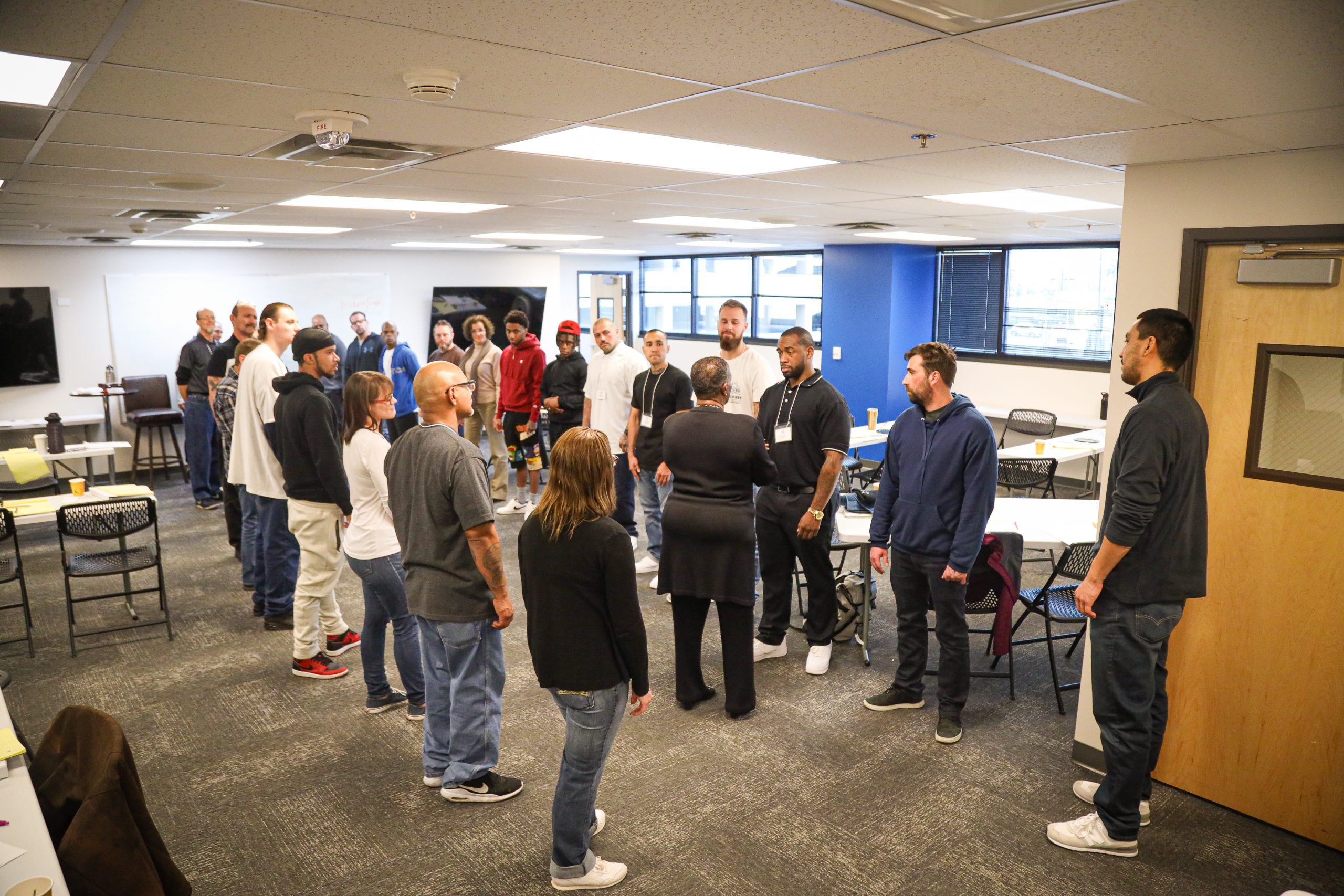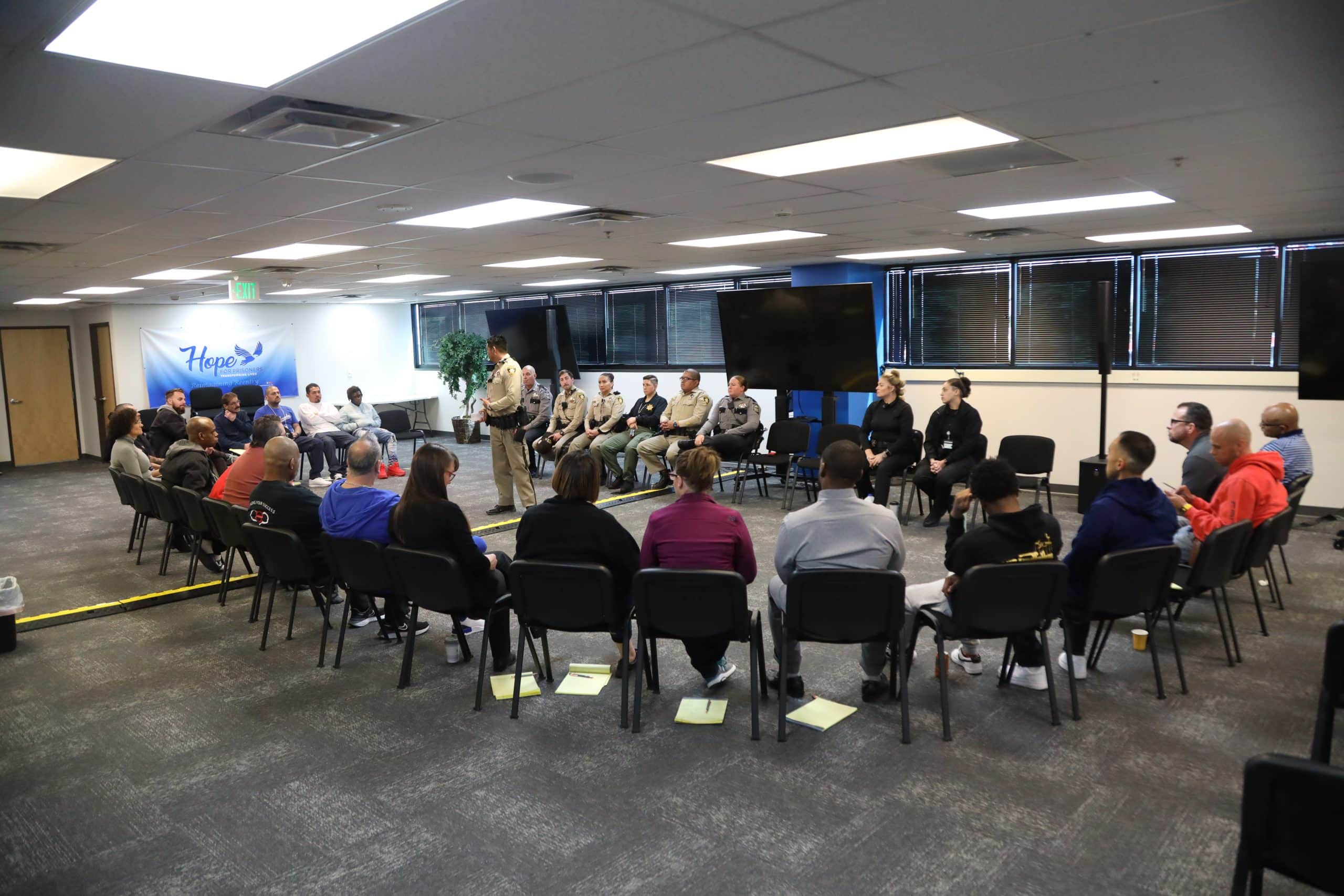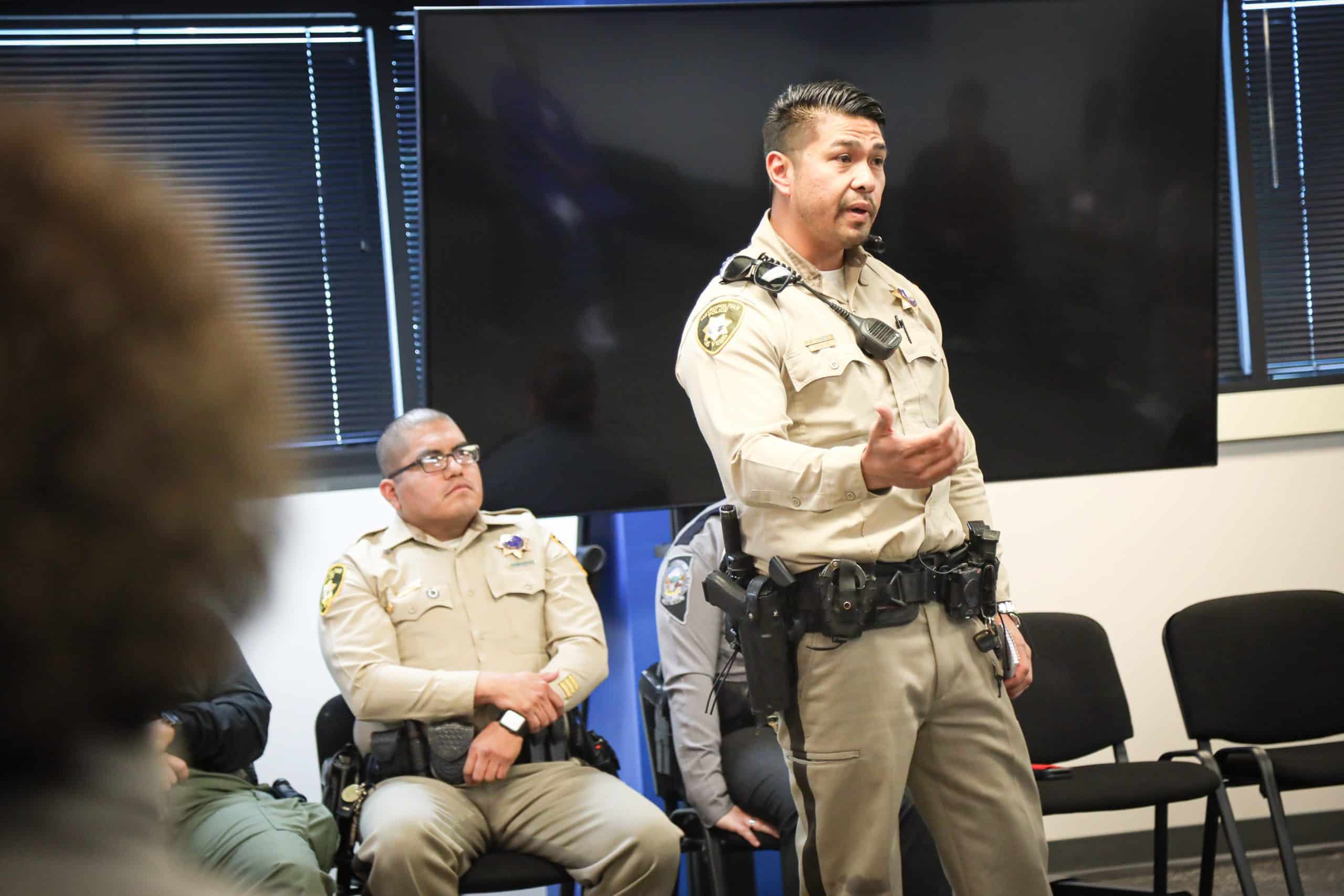 THROUGH OUR DOORS CLIENTS WILL FIND:
Vocatlonal Training
Various vocational training providers will be co-located in the same building, offering clients the opportunity to gain work-related skills that will launch them into sustainable wage careers. Our goal is to put each family that we serve on the road to the middle class and beyond.
Substance Abuse and Mental Health Counseling
With a combination of on-staff Licensed Drug and Alchohol Counselors and contracted Marriage and Family Therapists, we will develop a plan for each client who has struggled with substance use disorder or mental health challenges to ensure that they are able to conquer
DETR/EmployNV
With a common mission of getting Nevadans to work, HOPE for Prisoners will enhance an existing partnership with DETR to co-enroll clients to provide true wrap-around services geared to placing people in the most beneficial work relationship for both the employer and the employee
Parole & Probation
An embedded P&P Officer will service clients directly from the HOPE for Prisoners office. The partnership between the two agencies has proven to be successful and demonstrates to our clients that there is a true desire for them to succeed.
Workforce Development
Our workforce development center will provide assistance with job searching, resume writing, assessments and more. Our goal is to provide the tools for each person to not only obtain a job, but to be an outstanding employee in their place of work.
Family Reunification Center
Our family reunification center will offer space and time for families to connect and rebuild relationships. Counseling services for families will be provided.
DMV/Social Security Services/Vital Records
As we know that identification is one of the greatest initial barriers faced by men and women returning home, we have a vision for partnering agencies to be able to provide services for our clients from our location.
Higher Education Opportunities
The College of Southern Nevada will be co-located at our new location, offering on-site college enrollments, guidance, courses in a variety of fields and financial aid assistance.
Computer Learning Center
In our new state of the art computer learning center, clients will have access to basic and advanced training and technology. Certifications in Microsoft. Quickbooks and Basic Computer Skills will be offered at various times to accommodate each persons schedule.
Life Skills and Job Readiness Training
We will continue to provide our comerstone 40-hour pre-vocational leadership course along with financial literacy, parenting, moral regonizance training and additional leadership courses.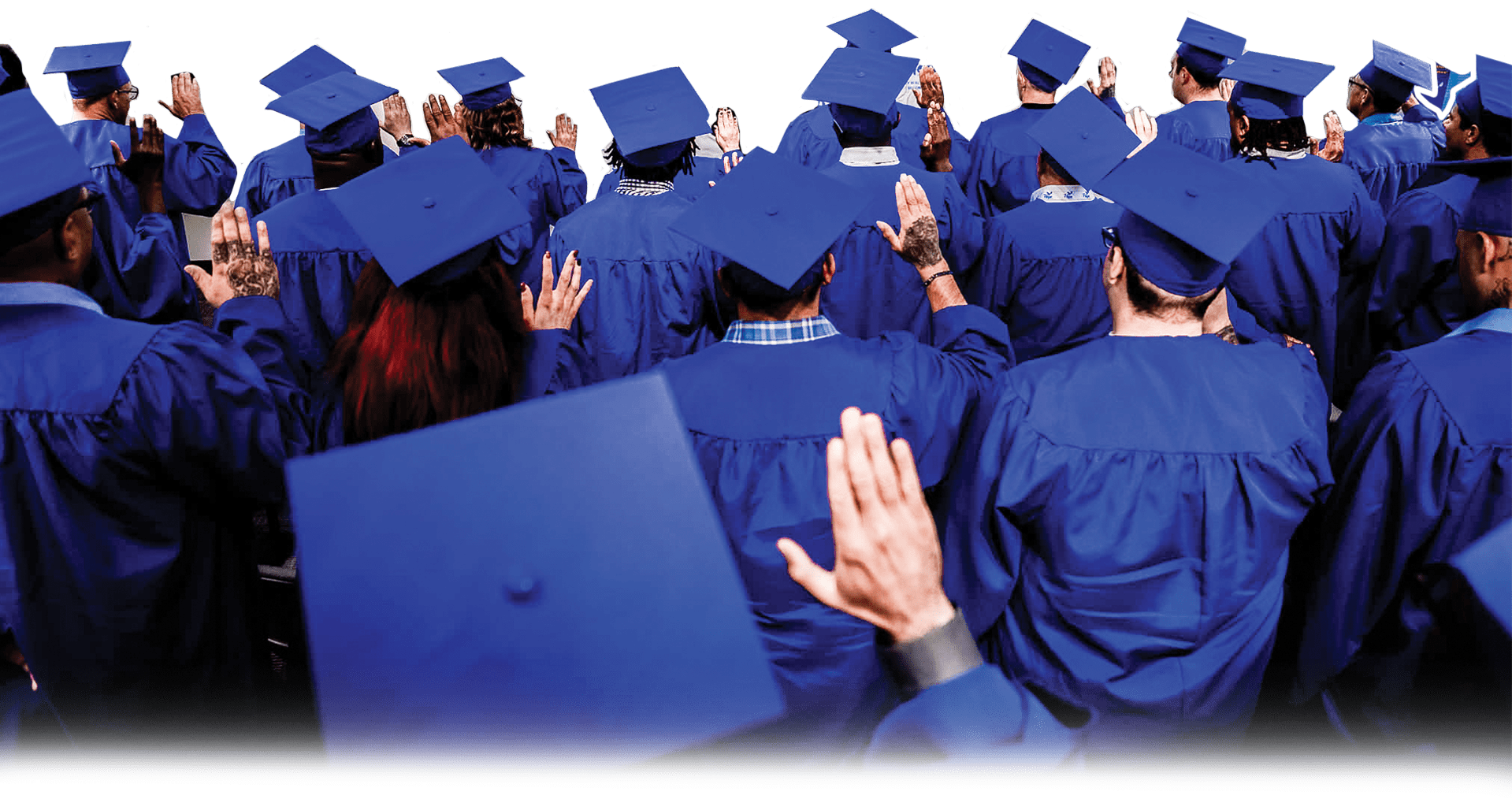 NATIONAL TRAINING CENTER
As we grow and expand, our goal is to reach more people, more families and more communities.
A key component within our new facility will be the development of a National Training Center that will provide an opportunity for other regions, states and agencies to receive in-depth training on the HOPE for Prisoners model and how they can implement it in their state.
Inviting other jurisdictions to learn from the successful HOPE for Prisoners model will be a catalyst for expansion of best reentry practices across the nation. The HFP program has made a marked difference in Southern Nevada and is ready to share knowledge and experience in other areas of the country.
Academic and hands on training will be provided, along with access to the expertise that HOPE for Prisoners has to offer in building and sustaining an effective reentry program.