"If it wasn't for Hope I would not be where I am now." ~ Tonya Martin
Tonya Martin had a plan for her life when she got out of high school.  She was going to pay her way through school to become a medical assistant. She loved the idea of helping people get healthy when they were sick. A true people person, she loved the idea of seeing new people every day and helping them live her best, healthy life.
Everything was really going great for Tonya, until she fell in love with a man who occasionally used drugs. Tonya ignored the drug use at first, but them started using it recreationally with the man she loved.  The occasional hit turned into a lifetime of being high and an addiction that stole everything she loved.
Tonya's drug addiction cost her everything. She lost her career, her children and landed behind bars.
After 8 months in jail and several months in rehab, Tonya knew she had to get her life back. She got a job at Stations Casinos and joined HOPE for Prisoners.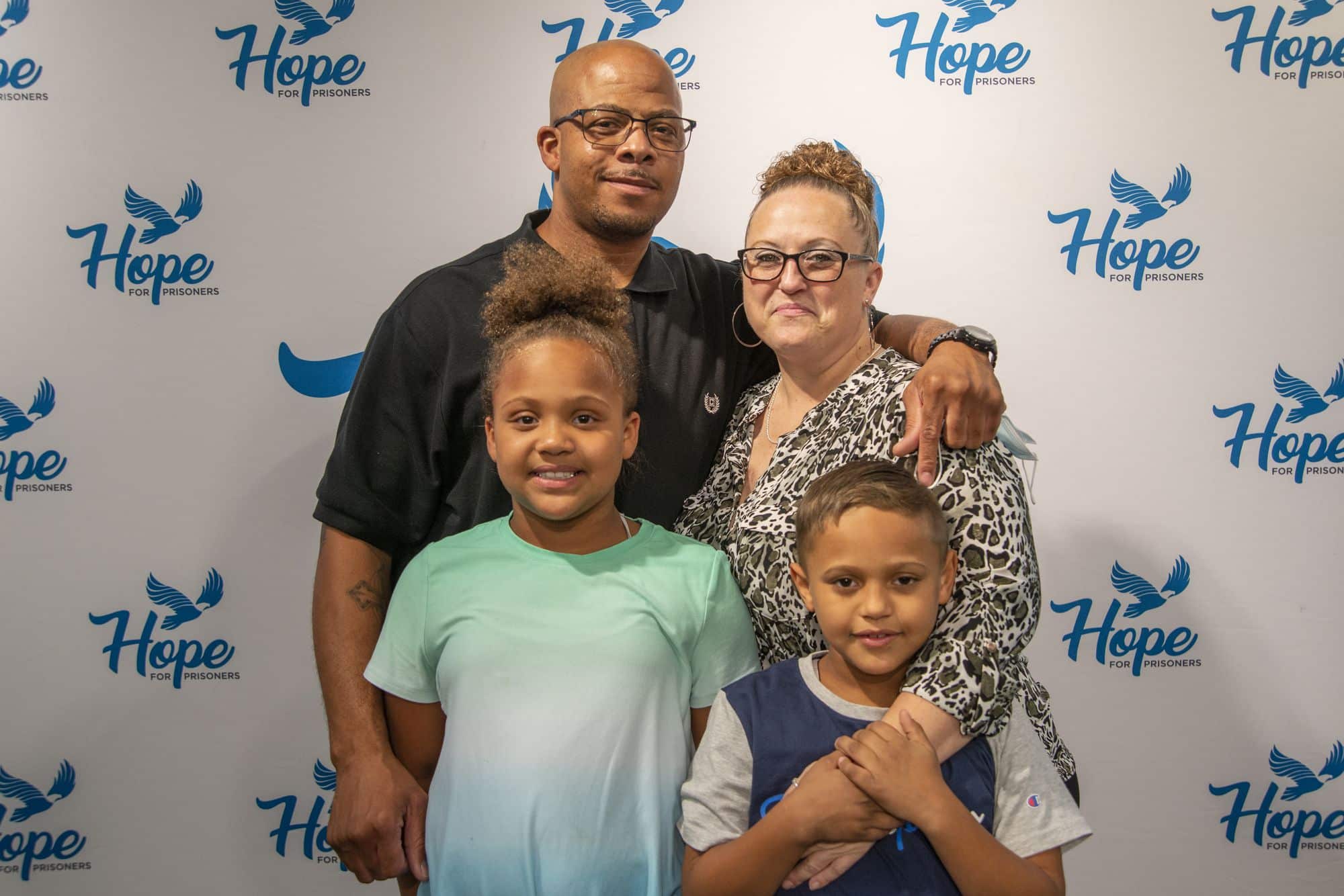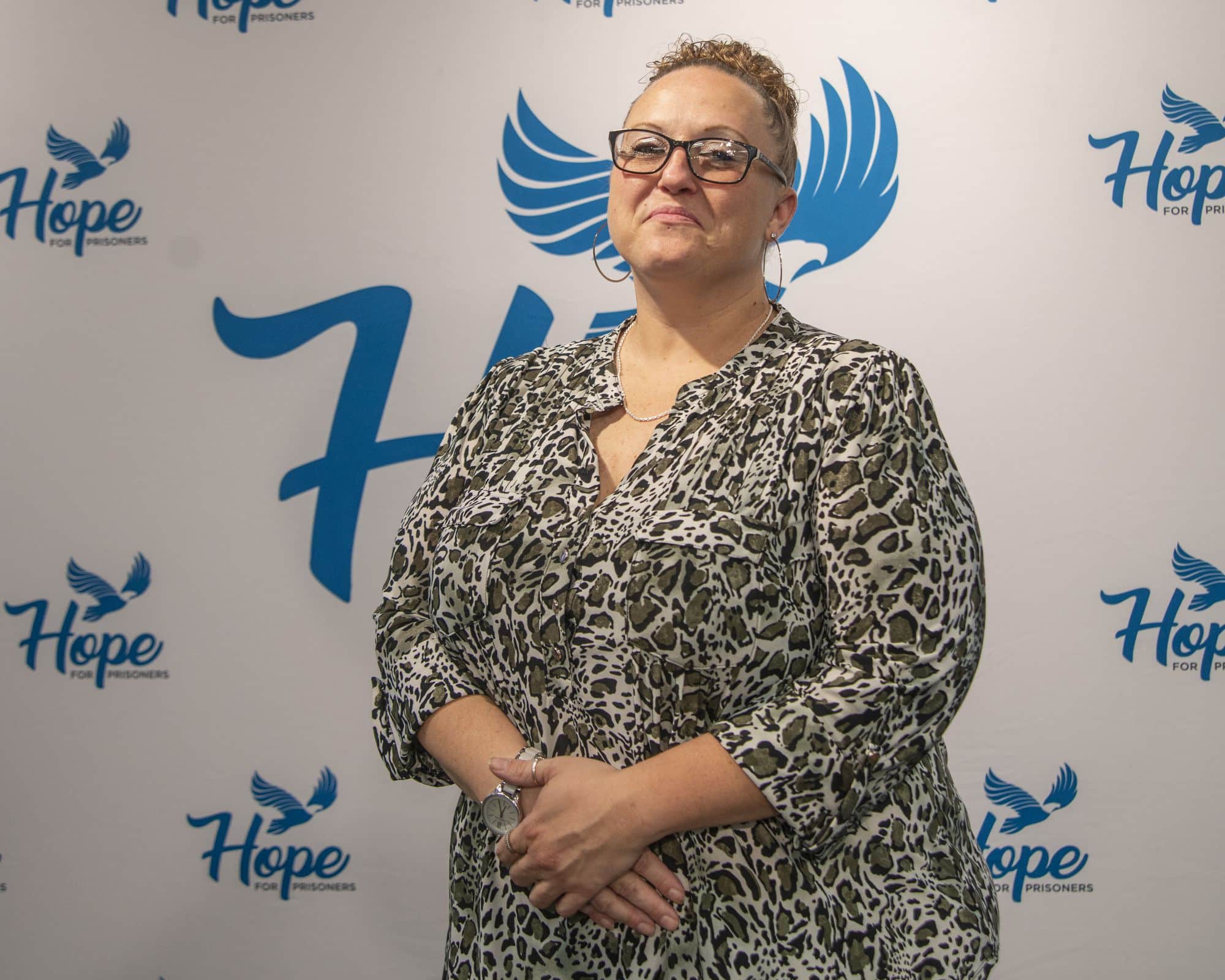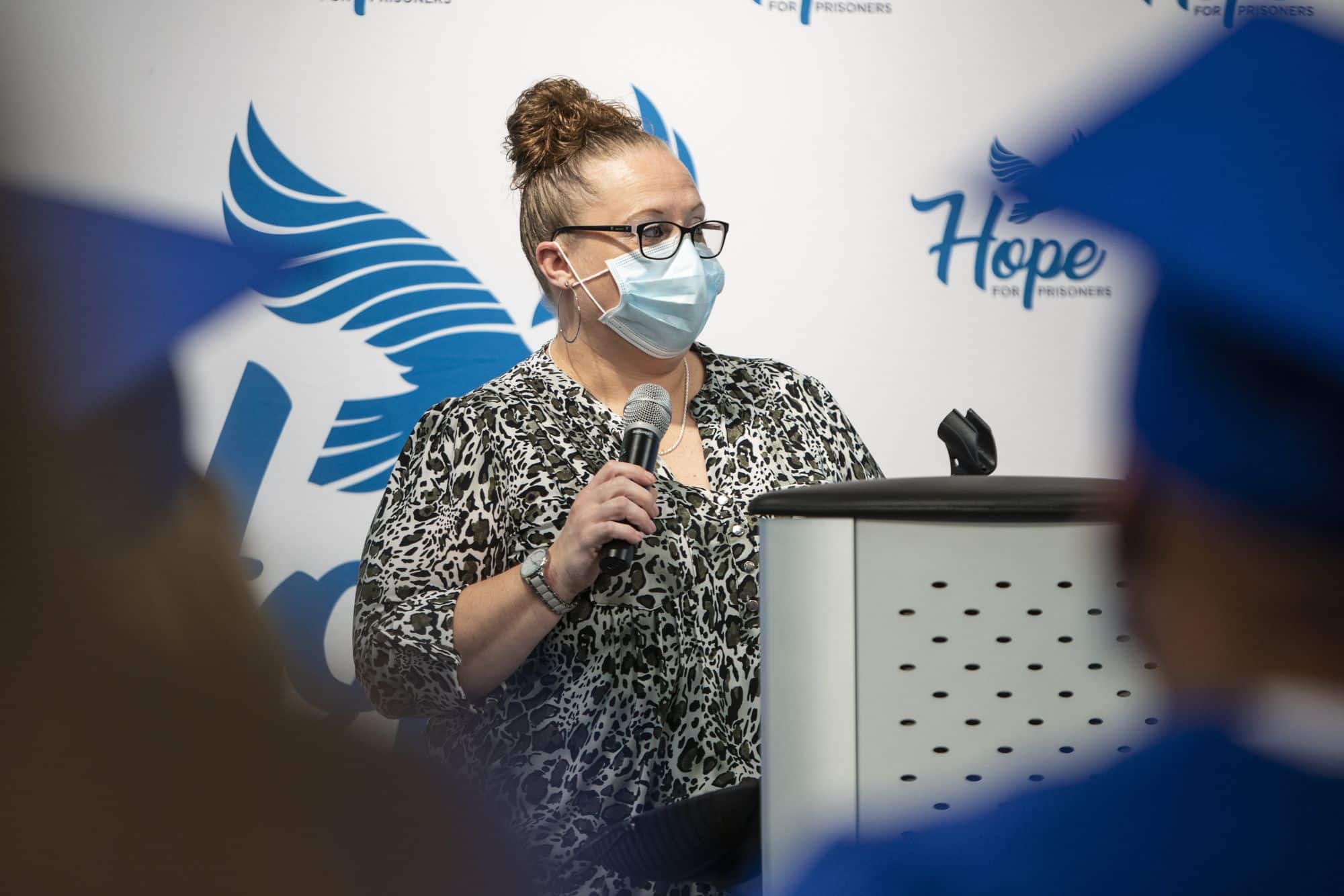 "I wouldn't be where I am right now if it wasn't for HOPE. They gave me the resources; they opened the doors to help me get my life back. That first week of HOPE
changed my life for the better," explained Tonya at a recent HOPE for Prisoners graduation where she was the Alumni speaker.
Tonya graduated from HOPE in early 2020 before the COVID-19 pandemic shut our country down.  Still, Tonya remained a valued employee of Stations Casinos the entire time.  In fact, she's been promoted several times since then.  Tonya and her young children have been reunited and her husband, also a HOPE graduate, is thriving, as well. Their family has been restored and their future is bright, all thanks to HOPE for Prisoners.